Members welcome to work, rest and play in the Clubhouse
Open for coffee, meetings, work, drinks and dining
We are open…
INSIDE
7.30am – 11pm Wednesday – Saturday  |  8am – 4pm Sunday
Breakfast weekdays 7am to 9am (weekends 8am to 10.30am)   |    Lunch 12.00 to 2.30pm   |   Dinner 6.30pm to 9pm
OUTSIDE
12pm-10pm Monday – Saturday  |  12pm – 8pm Sunday
To guarantee a table, we recommend Members book for dining. Please call the Club on 01491 575782, book online or send us an email
For accommodation, please login and use the Member's Area or call the Club during office hours to gain preferential Member B&B rates
Member showcase events & fitness classes
JUBILEE PARTY AND FETE
Thursday 2nd June
You are invited to our summer garden party and fete on the Jubilee bank holiday, Thursday 2 June, from midday to 11pm.
Leander's athletes will be running traditional stalls as well as an ergo sprint championships for the whole family, with proceeds from these helping our bid to send the athletes to the Head of the Charles. 
Live music, BBQ, bouncy castle and an ice cream van will arrive mid-afternoon with 100 free ice creams to give away!
Tickets include food from our BBQ and a carvery from 12pm-5pm.
From 5pm, entry is £5 on the door, food not included but available to purchase.
Tickets £20 per adult, £5 per child under 16.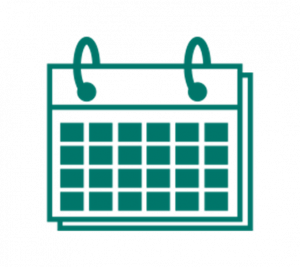 View and book upcoming events for Members and their guests
Private party bookings also now being taken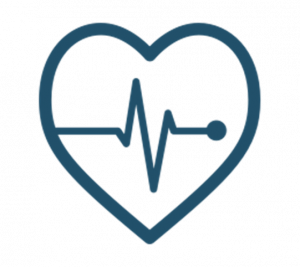 fitness classes
Our new programme of fitness classes with Toby Garbett and Wendy Davies is now available
Mat Pilates Monday 8.30am   |   Clinical Pilates Monday 11.30am | Heavy weights Tuesday 6.30pm   |   HIIT  Thursday 6.30pm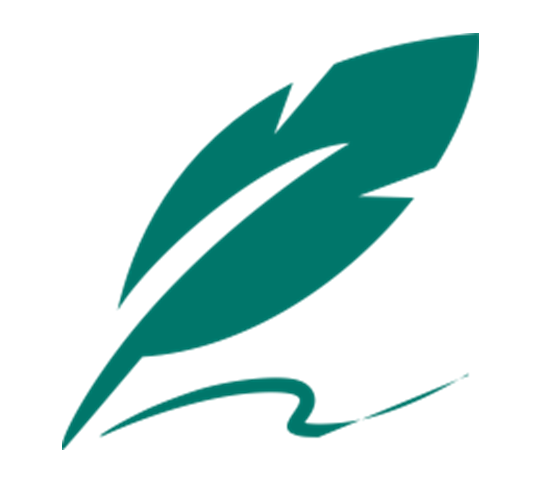 Find an activity you love and meet new and old friends while you do it!
Details for Book Society and Leander Investment Club here