Members can enjoy using Clubhouse in many different ways
Open for coffee, meetings, work, drinks & dining
7.30am – 11pm Wednesday – Saturday   |   8.00am – 4pm Sunday
Dining times
Breakfast weekdays 7am to 9am   |  Weekends 8am to 10.30am
Lunch 12.00 to 2pm   |   Dinner 6.30pm to 9pm
To guarantee a table, we recommend Members book for dining. To make a booking, please call the Club on 01491 575782, book online or send us an email
For accommodation, please login & use the Member's Area to gain preferential Member B&B rates
Member showcase events & fitness classes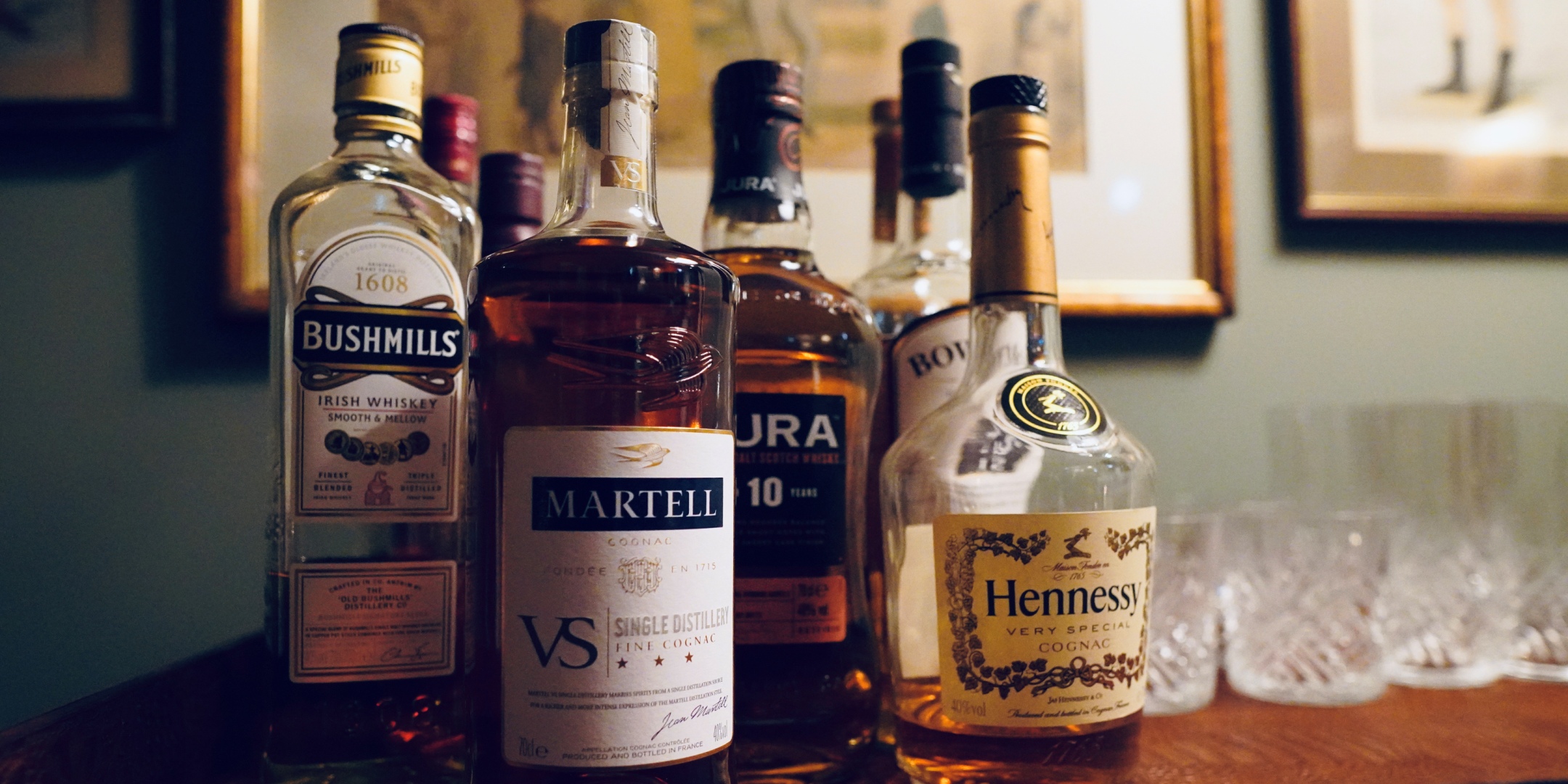 Next upcoming event 
The evening will celebrate the words, poems and songs of Robert Burns, Scotland's national bard and the "bill o' fare" will include a taste of haggis, neeps and tatties, as part of a Scottish-themed and sourced meal.
Tickets are £55 each, including a 4-course dinner and welcome drink
During the evening, the haggis will be piped in and addressed; some of Burns' most famous songs will be sung; and his words and poems will be celebrated in "The Immortal Memory", including a recital of his masterpiece – "Tam o' Shanter".
The team delivering the event includes Scots Quintin McKellar, Ron Paterson and Mike Haggerty, supported by Cornwall-connected Celtic cousin Robert Treharne Jones, while the Leander chefs will be cooking with their best Scottish accents. And, of course, the evening will round off with a heart-felt "Auld Lang Syne".
To book tickets, please email the Club or call 01491 575782 during office hours
View our full calendar of events and learn more about our classes below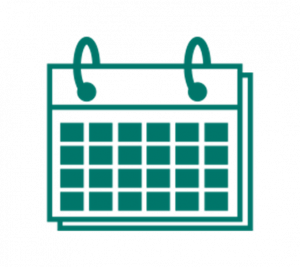 View and book upcoming events for Members & their guests
Private party & Christmas bookings also now being taken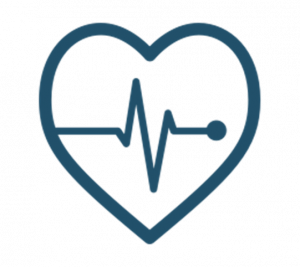 New fitness classes starting in January
Our new programme of fitness classes with Toby Garbett is now available
Mat Pilates Monday 8.30am   |   Heavy weights Tuesday 6.30pm   |   HIIT ( high intensity interval training) Thursday 6.30pm