Members welcome to work, rest and play in the Clubhouse
Open for coffee, meetings, work, drinks and dining
We are open…
7.30am – 11pm Monday – Saturday  |  8am – 4pm Sunday
The bar and kitchen are not open for service on Mondays and Tuesdays, but you're welcome to visit.
We are closed on Bank Holidays.
Breakfast weekdays 7am – 9am (weekends 8am – 10.30am)   |    Lunch 12pm – 2.30pm   |   Dinner 6.30pm – 9pm
To guarantee a table, we recommend Members book for dining. Please call the Club on 01491 575782, book online or send us an email
For accommodation, please login and use the Member's Area or call the Club during office hours to gain preferential Member B&B rates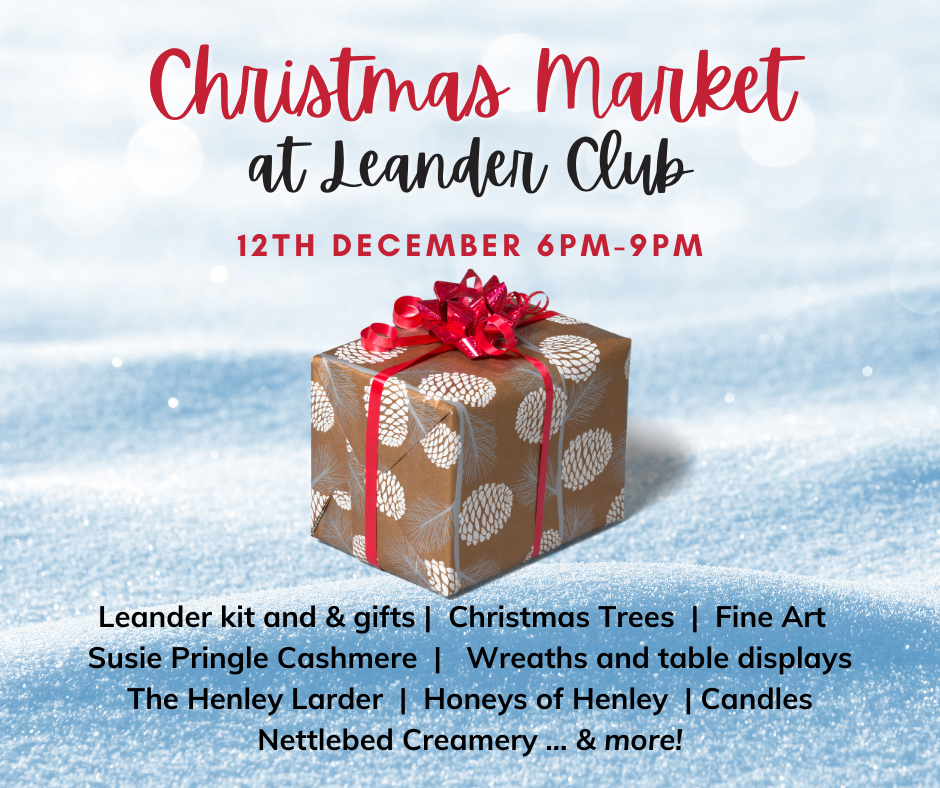 12 December 2023
@ 6:00 pm
- 9:00 pm
at Leander Club
| Open events
You are invited to Leander's first Christmas market, to be held on Tuesday 12th December from 6pm-9pm in the Clubhouse! Blitz your Christmas shopping in one go with … Leander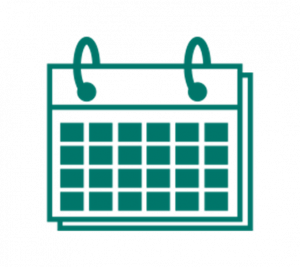 View and book upcoming events for Members and their guests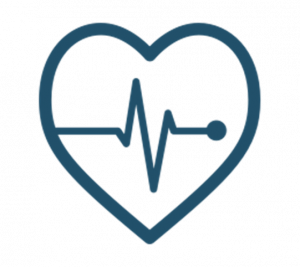 fitness classes
Our new programme of fitness classes includes yoga with Maddy Rothschild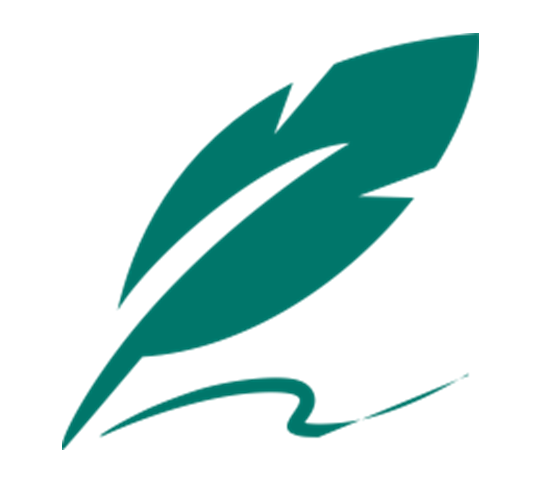 Find an activity you love and meet new and old friends while you do it!
Details for Leander Book Group and Leander Investment Club are here