We are working hard to provide Leander Members with more ways to enjoy the Clubhouse and interact with others. All our groups are open to any and every Member who'd like to join.
Each group offers something different and we are very open to starting new groups and hearing new ideas from you. 
Please click on any of the groups to learn more. Don't forget, you can sign up for as many as you like!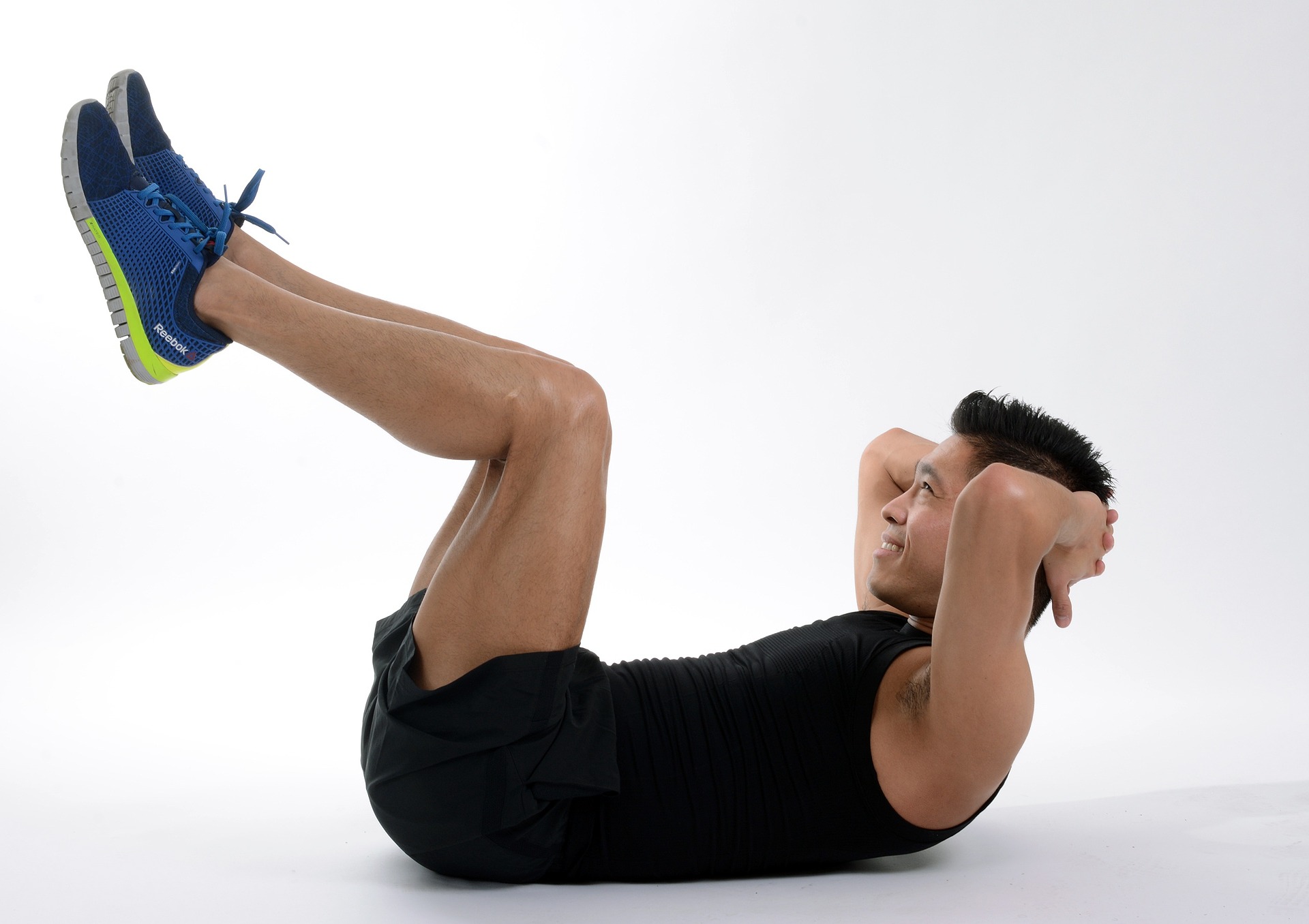 FITNESS GROUP-ONLINE
Join us each weekday from Monday 11 January. 12.00 – 12.45