PRIVATE DINING AT LEANDER CLUB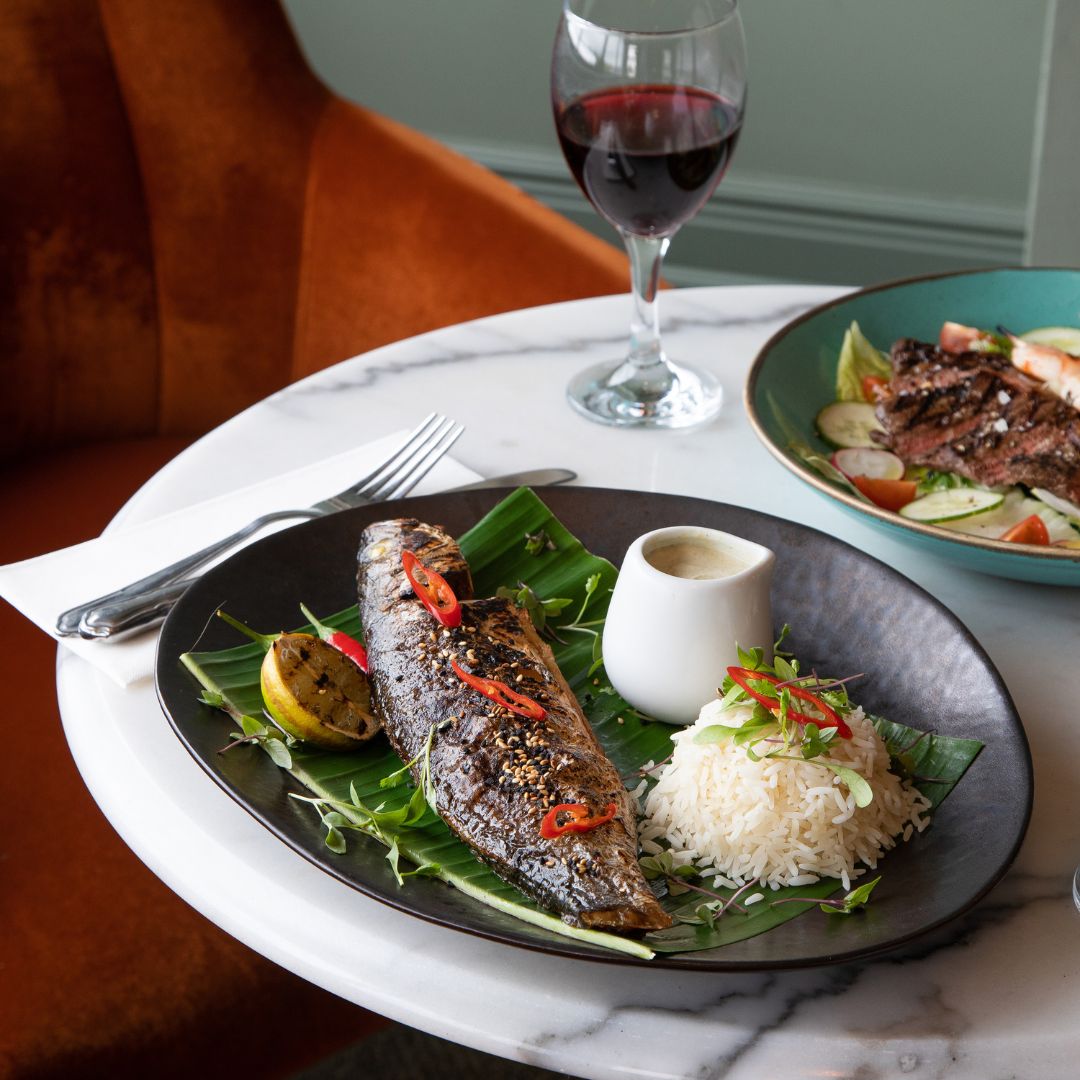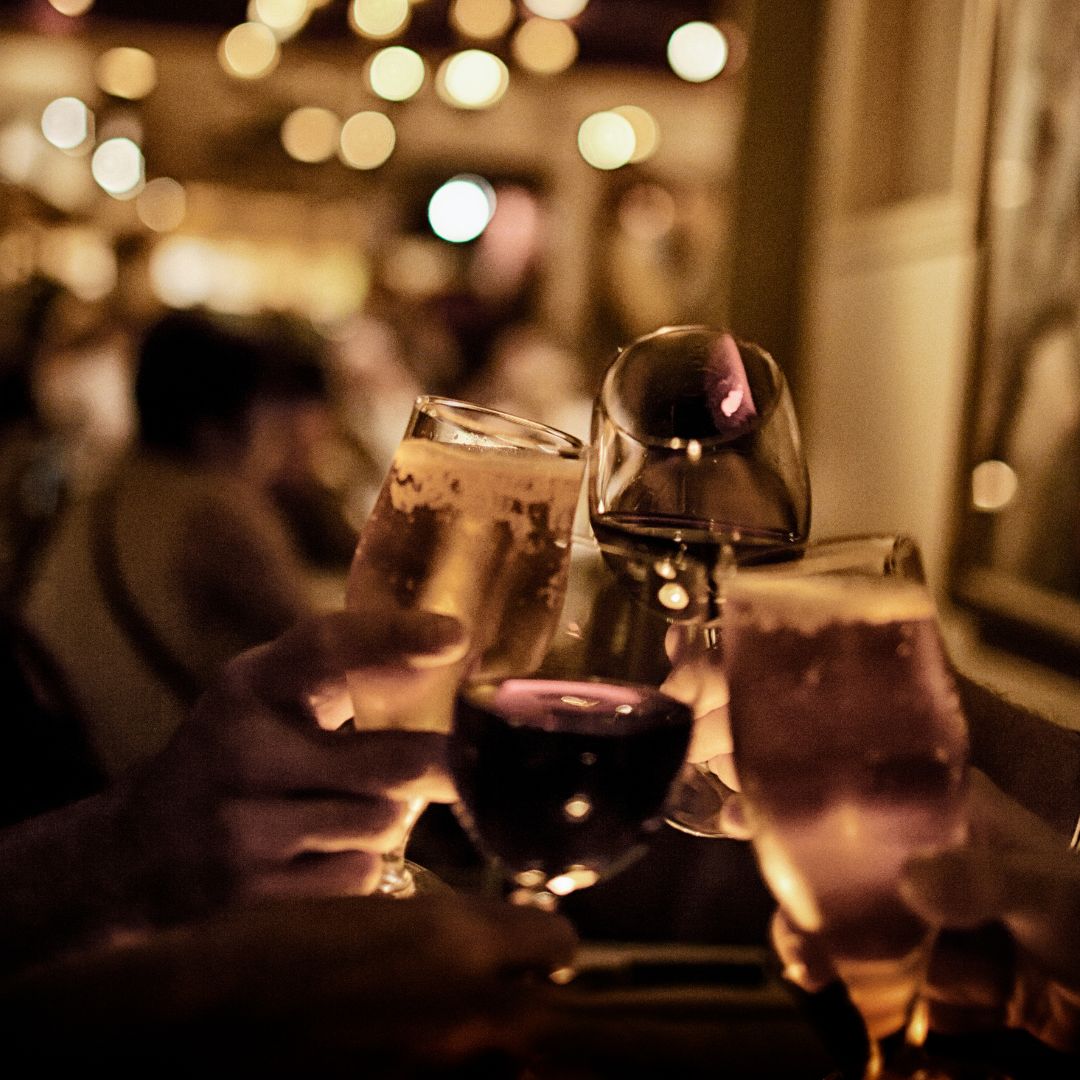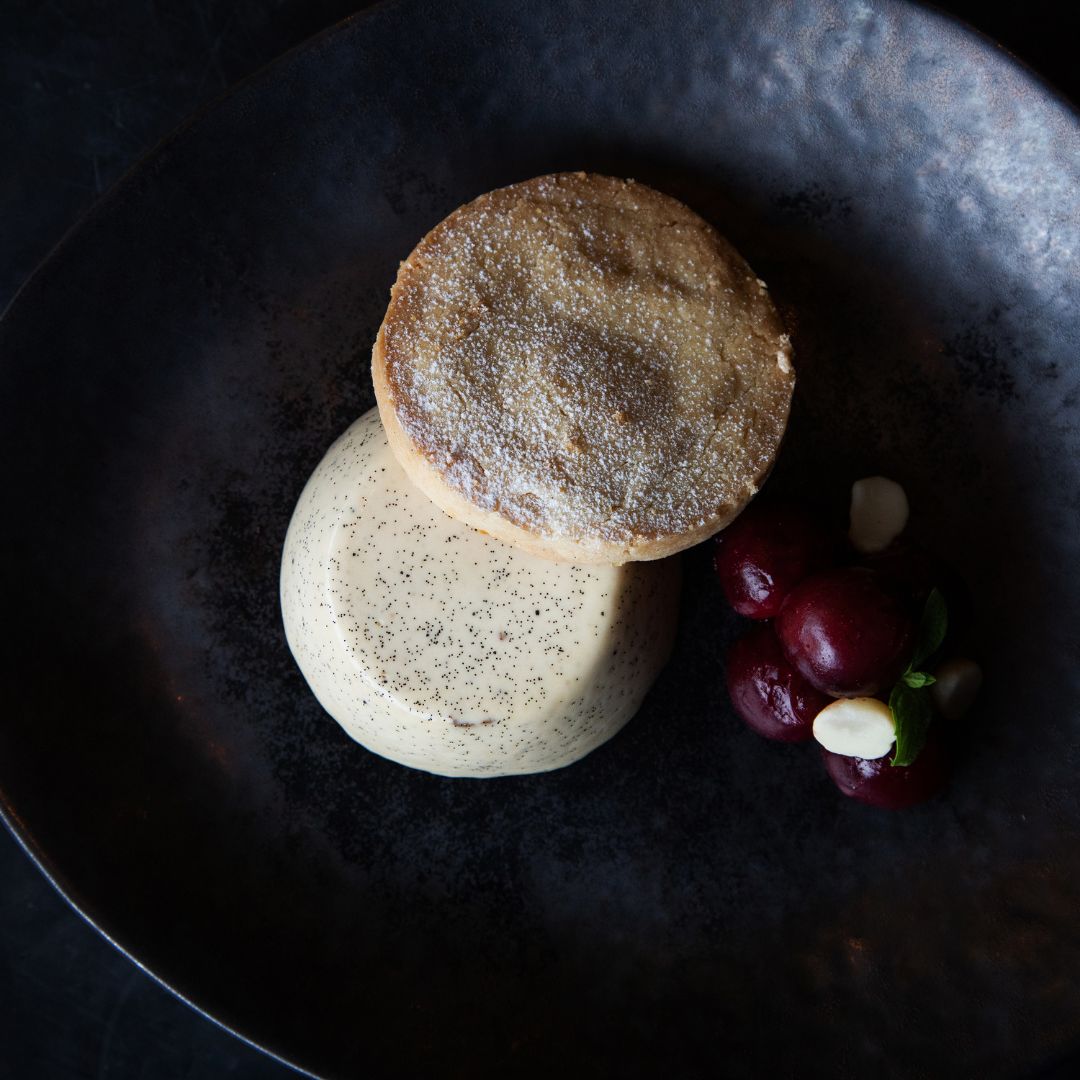 Our private dining and meeting rooms are ideal for dinners with groups of friends, birthdays, family gatherings, or corporate events. We offer three beautiful private spaces for group events. We don't charge Members for room hire for social events. You don't have to be a Member to have a private party at Leander Club.
Please click here to find our Banqueting Menu. Private dining parties usually choose one option from each course, plus an alternative for anyone with special dietary needs.
Our Events Manager, Nora Marczinka, will be delighted to help you find a suitable date and to choose the menu. Contact Nora by clicking here or call us on 0149 1575782.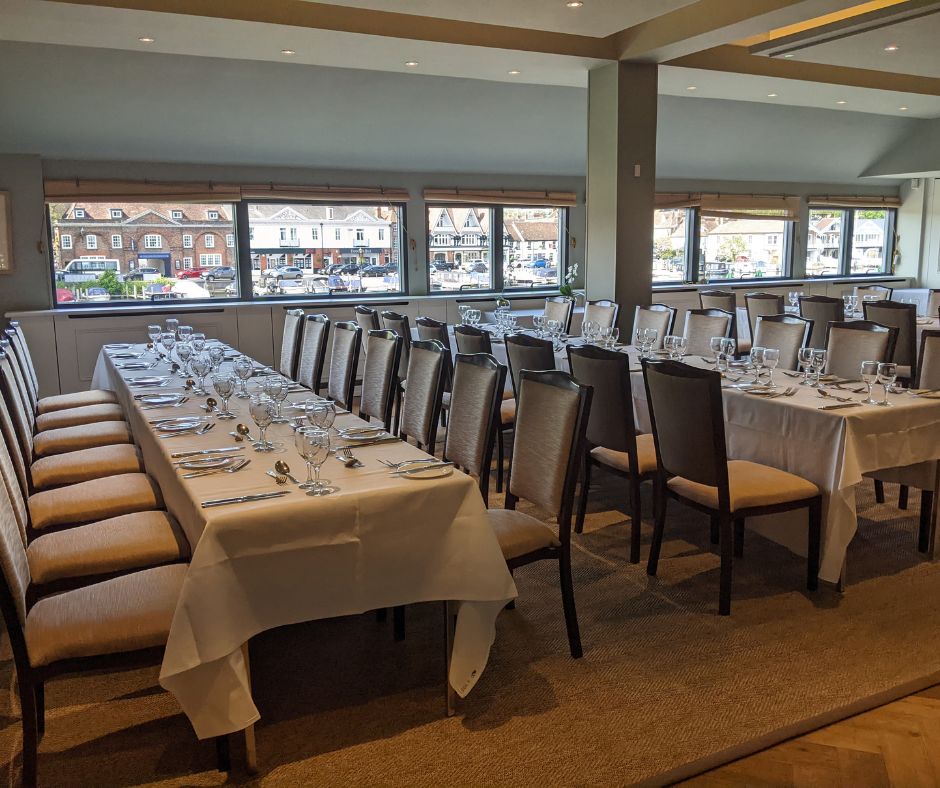 The Dining Room
Seated capacity 60
Light and airy, suitable for large parties and events.
The room is lined with windows overlooking the river, bridge and church
It is tastefully decorated with rowing memorabilia, trophies and artworks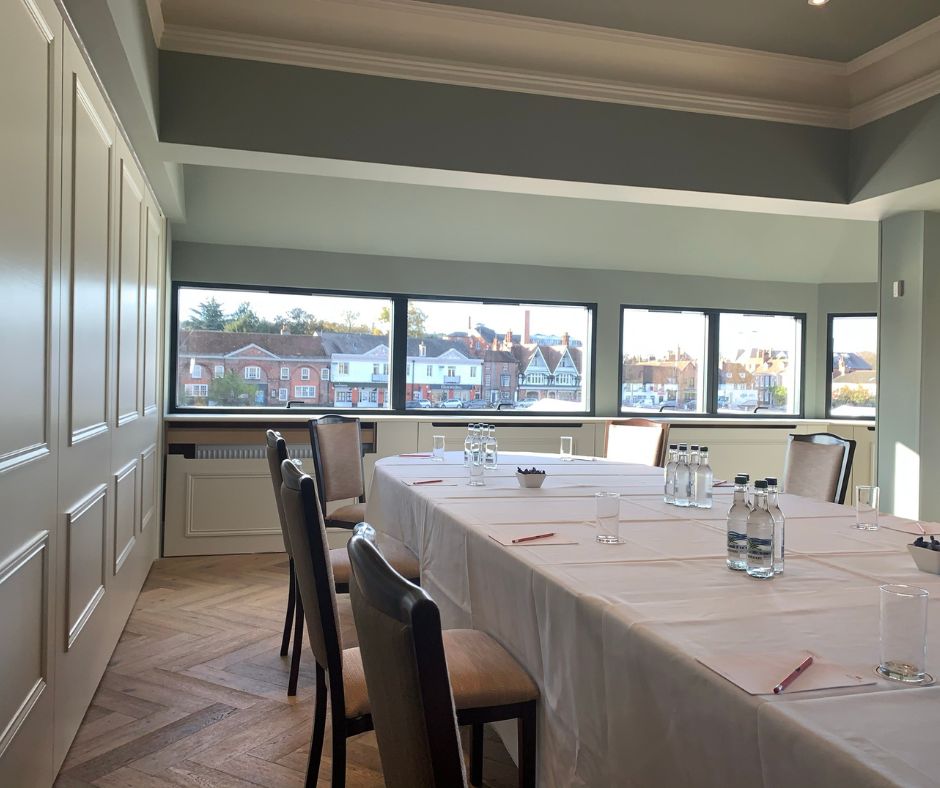 Balcony Room
Seated capacity 30
This double aspect, window lined room can be combined with the Dining Room to create extra space (seating 100 in total)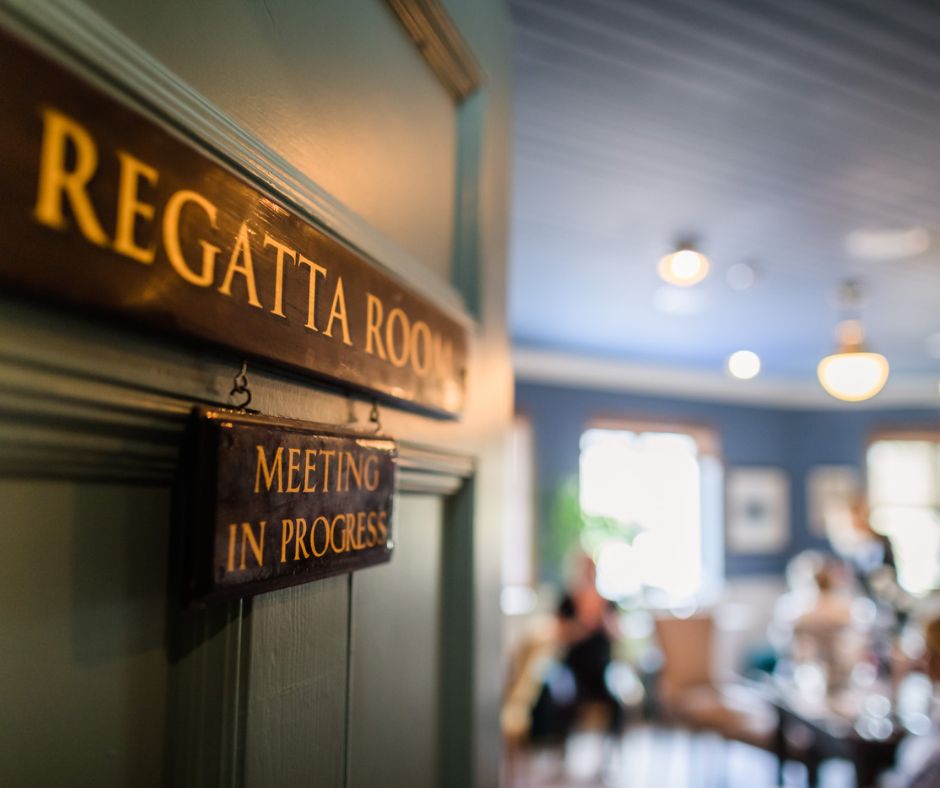 Regatta Room
Seated capacity 16
A relaxed room which is perfect for private dining events, with seating around one large table or two smaller ones.