CRAFT BEERS, COCKTAILS, WINES & SPIRITS
BREAKFAST, LUNCH & DINNER
JOIN A FITNESS CLASS OR SOCIETY
FULL MEMBERSHIP
Open to eligible rowers and those who provide services to rowing.
Full Members include distinguished rowers and coaches, together with the world-class athletes who comprise our active rowing squad.
For more information on eligibility click here
ATHLETE MEMBERSHIP
Athletes under 30 years old are eligible for this catgeory, which offers discounted Full Membership.
Whilst a member of the Leander squad, all athletes pay the U30 rate, plus the BR Affiliation Fee.
OVERSEAS MEMBERSHIP
Leander Club also welcome overseas Members.
JOINT MEMBERSHIP
Full Members and Club Members may apply for Joint Membership for their partner without requiring election. The Joint Member may use the facilities of the Club as a Member in their own right, including the car park when visiting the Club.
Both applicants are required to complete application forms. The Full or Club Member must complete that form above; the Joint Member to complete this one below.
Download Joint Membership Application form
MEMBER BENEFITS & PRIVILEGES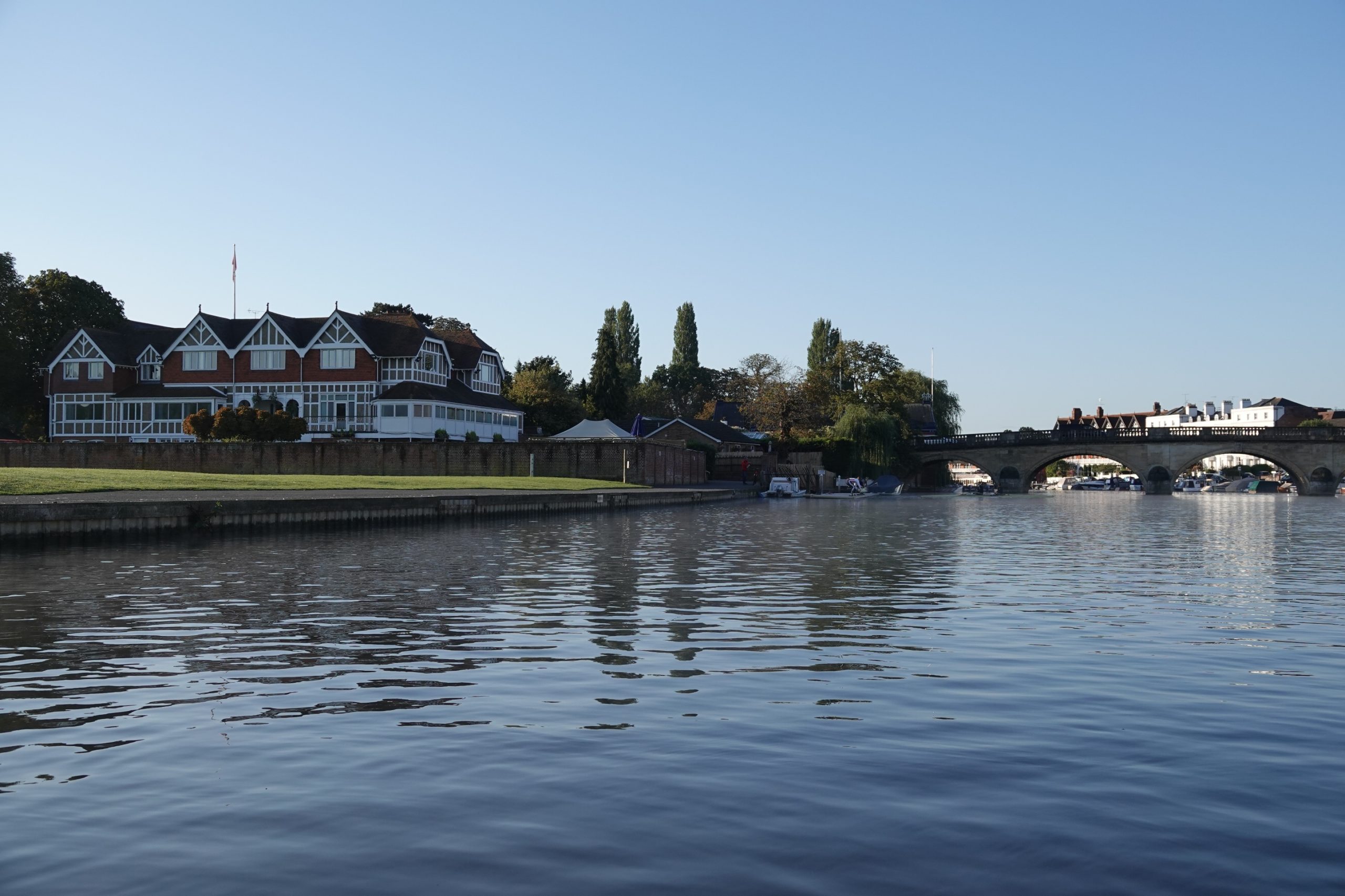 Exclusive use of the Leander Clubhouse
Leander is a great place to drink, dine and entertain friends and family, all year around and especially during Henley Regatta.
The river decking has some of the most spectacular views of Henley and the Regatta Course.  The addition of the covered BBQ kitchen, bar and extended seating is an added bonus.
The Dining Room is open Wednesday to Sunday and our executive chef prides himself on presenting a varied and excellent cuisine.
The Bar is often the central meeting point and offers a variety of drinks throughout the day.
The Tom Hoffman Library houses a world-class collection of rowing books and is also an ideal place to relax or to arrange a private business meeting.
Social events
Members can take part in regular activities and events throughout the year, as well as participate in Groups, Clubs and Societies.
Henley Royal Regatta
Leander provides a very special base during Regatta week, when Members receive a personal badge, allowing entry for all days, as well as two guest passes for each day.
Members can entertain their friends with a wide choice for lunch and dinner at the Club, as well as a choice of bars.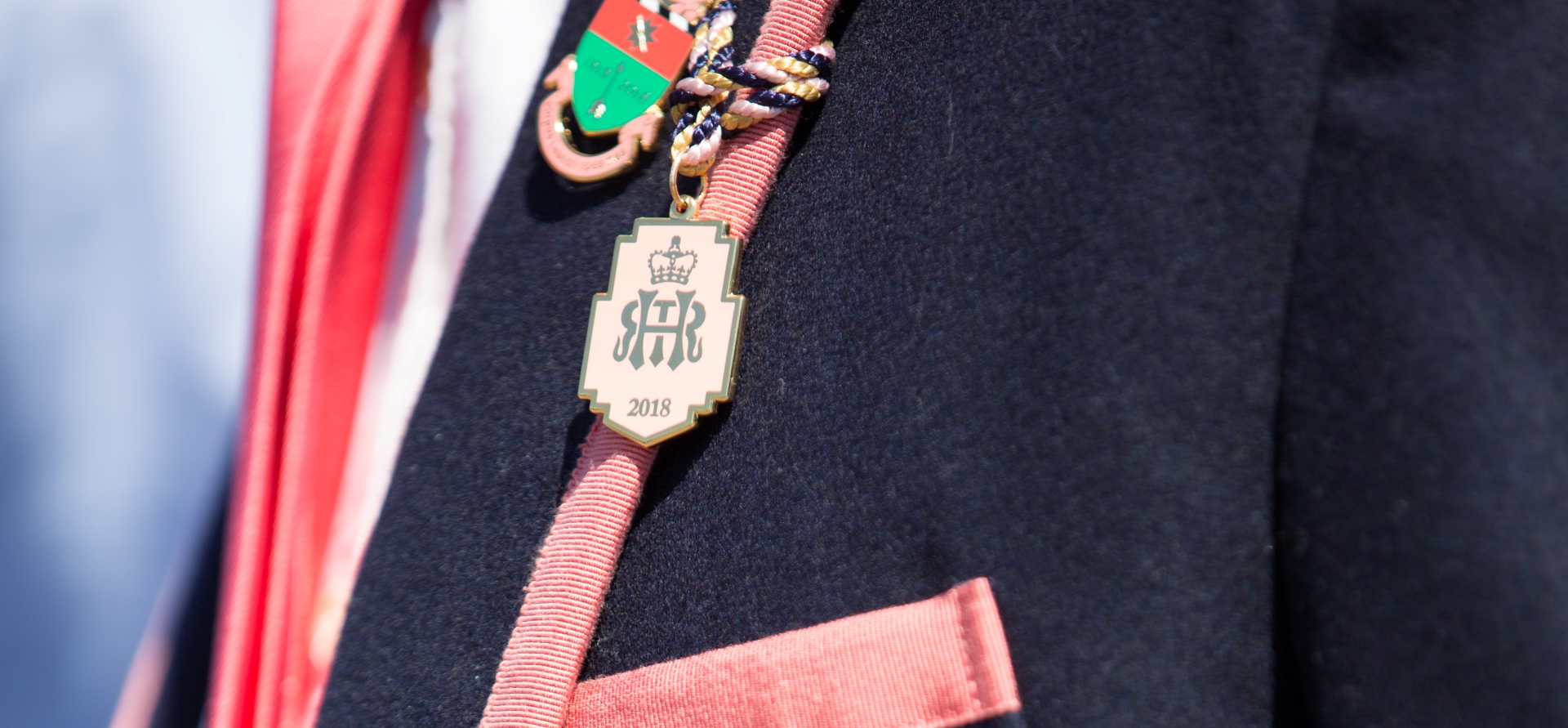 Benefits & Privileges
 Accommodation
Members enjoy special rates for accommodation and room hire for events held at the Club. Ample free parking is available during your stay.
The 11 en-suite bedrooms are all very well-appointed, and decorated individually by some of the most well-known rowing clubs around the world. Many of the rooms have stunning views across the Regatta course or the town.
Partner offers
Members enjoy preferential rates and exclusive deals on a wide range of goods and services provided by the partnerships and associations that we have with other organisations.
See Member offers & privileges
Reciprocal Clubs
We have negotiated reciprocal status for all our Members with some of the most prestigious clubs around the world, including eight London Clubs, the Royal Hong Kong Yacht Club, the Yale Club, the Royal Sydney Yacht Squadron and many more.
SUPPORTING OUR ATHLETES
Your Membership subscription helps to support aspiring Leander athletes, who have put their careers on hold to pursue their Olympic dreams.