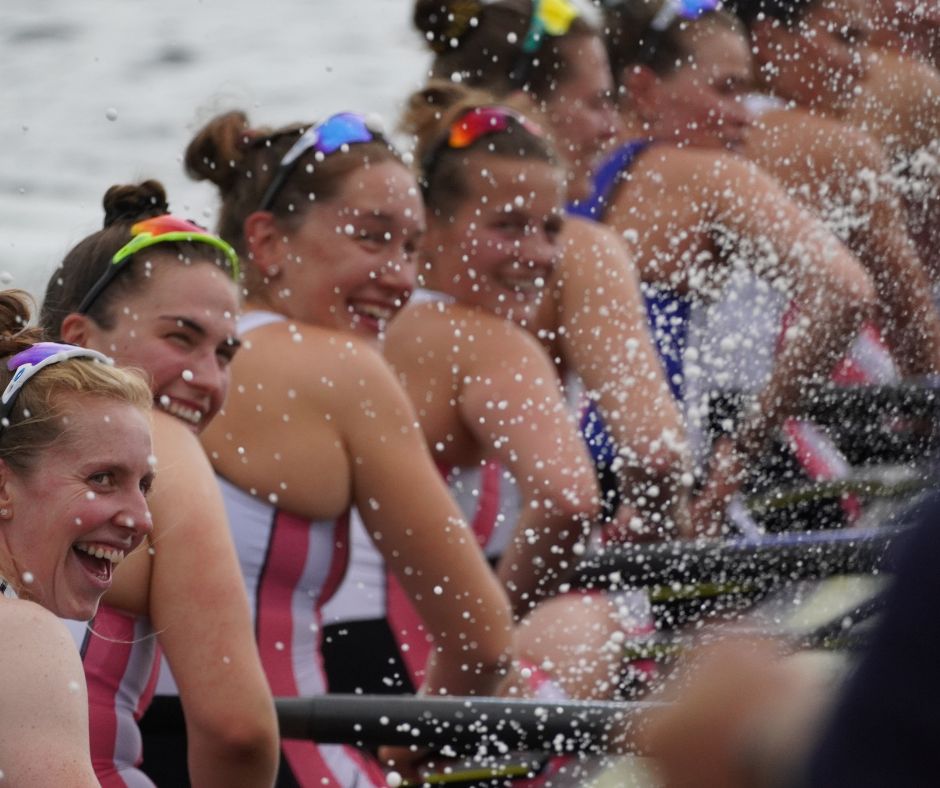 ABOUT LEANDER CLUB
Leander Club is the most historic, prestigious and successful rowing club in the world, its athletes having won 127 Olympic and Paralympic medals since 1908. Leander is unlike any other rowing club in the UK. It is not a grassroots rowing club, and neither is it the GB squad. Our development programme coaches rowers to challenge for a place in the GB Rowing National Squads (the U23 and senior teams) and is committed to British Rowing's World Class Performance Strategy.
Leander Club is the 'next step' for individuals from all backgrounds and all corners of the UK who have been identified as having potential to perform at international level and acts as a springboard to prepare them for selection for the GB rowing team. Our unique model means Leander Club is the most historic, prestigious and successful rowing club in the world, our athletes having won 127 Olympic and Paralympic medals since 1908.
How does Leander Club work?
Leander Club is unlike any other rowing club in the UK. The Club is a Limited Company but it is a not-for-profit enterprise. Leander Club has no shareholders; there is a significant rowing budget that is funded by our membership and by the success of our hospitality programmes. Our objectives are to run a high-performance rowing programme, feeding new talent into the British Team, and to create a 'go to' venue for all our members to enjoy all the year round.
Our Members and sponsors help support aspiring Leander athletes who have put their careers on hold to pursue their Olympic dreams.
Leander Club is an integral part of the Henley community. We are a friendly, inclusive private members' club with a busy year-round events schedule. We are proud to have Full Members in the club who are recommended for Membership thanks to their world class rowing C.V.s. We also welcome Club Members who simply love living by the river and want to support the next wave of young athletes working to pursue their dreams of international sporting success.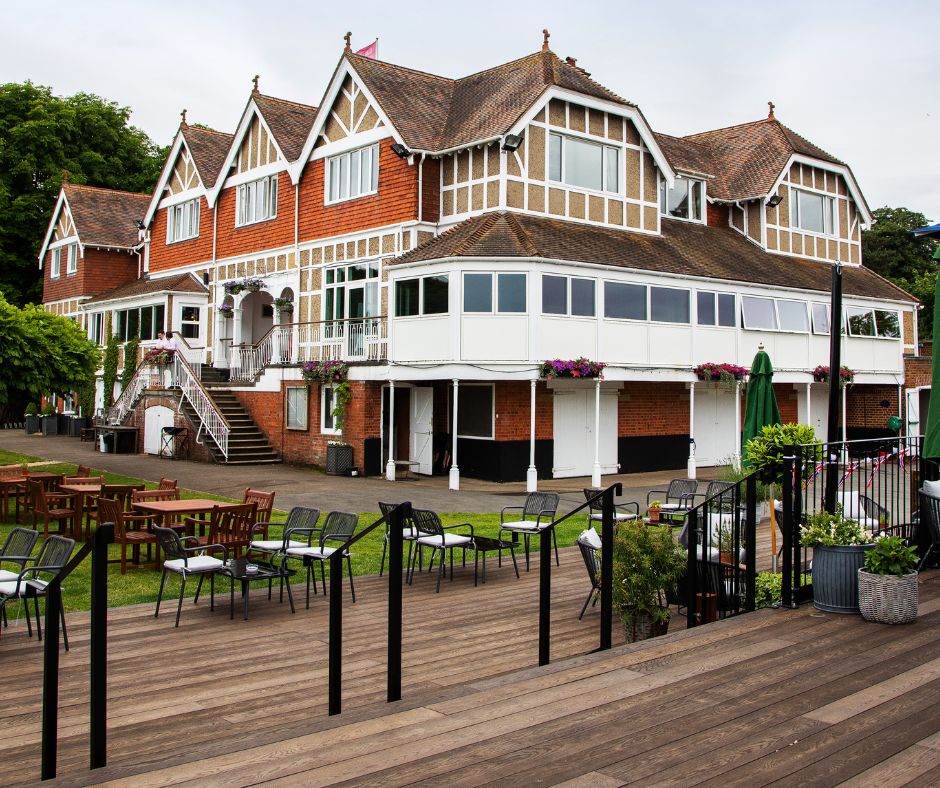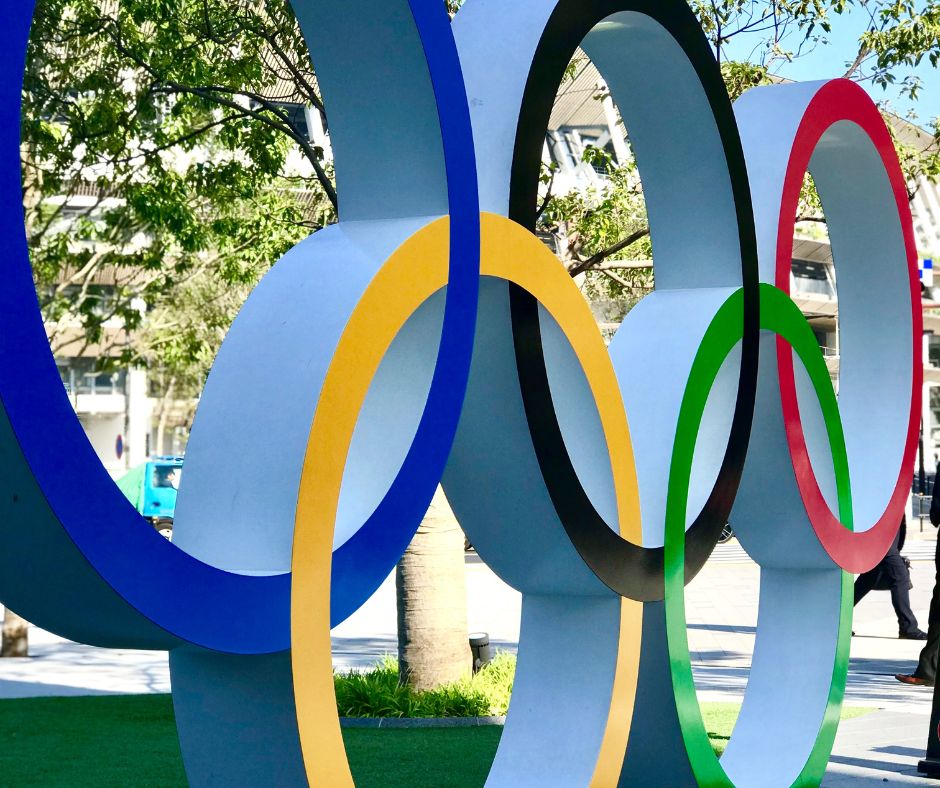 Leander Club's success rate
In the past 18 years…
15 Leander rowers competed at Beijing 2008

26 Leander rowers + 1 Paralympian competed at London 2012

24 Leander rowers + 1 Paralympian competed at Rio 2016

23 Leander rowers + 1 Paralympian competed in Tokyo 2020 (held in 2021)
Nearly 500 rowers have been helped to pursue their goals of reaching the GB Rowing squad
Eleven of the 16 heavyweight women on the GB Rowing team in 2022 are Leander athletes who have come through our High Performance Programme. One fifth of the men on the GB rowing team are Leander athletes, and one para athlete is from Leander Club. Seventeen of the 39 athletes racing for GB Rowing in the 2022 World Championships were Leander athletes.

Our Development Programme
For the past two years, our intake has been 50 : 50 men : women. We are one of the first rowing clubs in the UK to equally fund our coaching programme for men and women.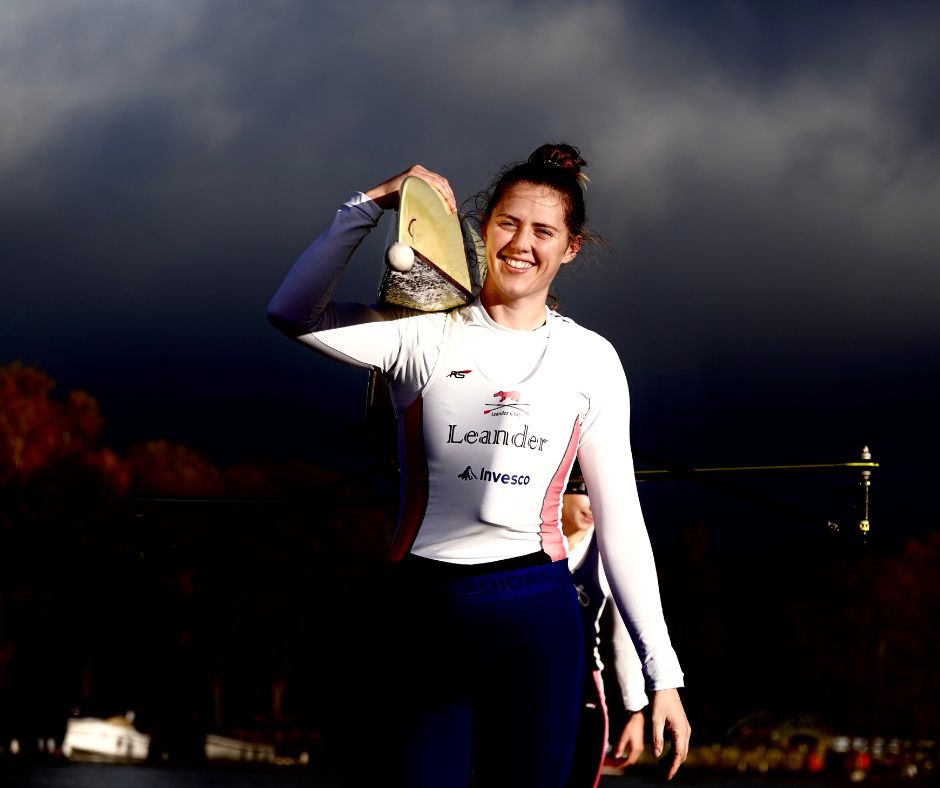 We have a rolling total of 40-50 athletes on the squad, with between 20 and 30 new rowers joining us each year. Around half the squad stays at Leander for two or more years.
We welcome eight new juniors to the squad each year after seeking out high potential candidates through outreach programmes in maintained sector schools.
how we support our athletes
Rowers at Leander Club come from all over the country and compete to earn their place on the squad. Our cost-efficient model ensures that rowing at this high level is open to all who have the talent and mentality required.
We make rowing accessible to athletes who have the talent and mindset to be successful at the highest level. We offer financial support to talented athletes who need it, giving food and lodging to athletes from deprived backgrounds who would not have another way of financing themselves. In the past 15 years, 10% of our rowers have been supported to this extent.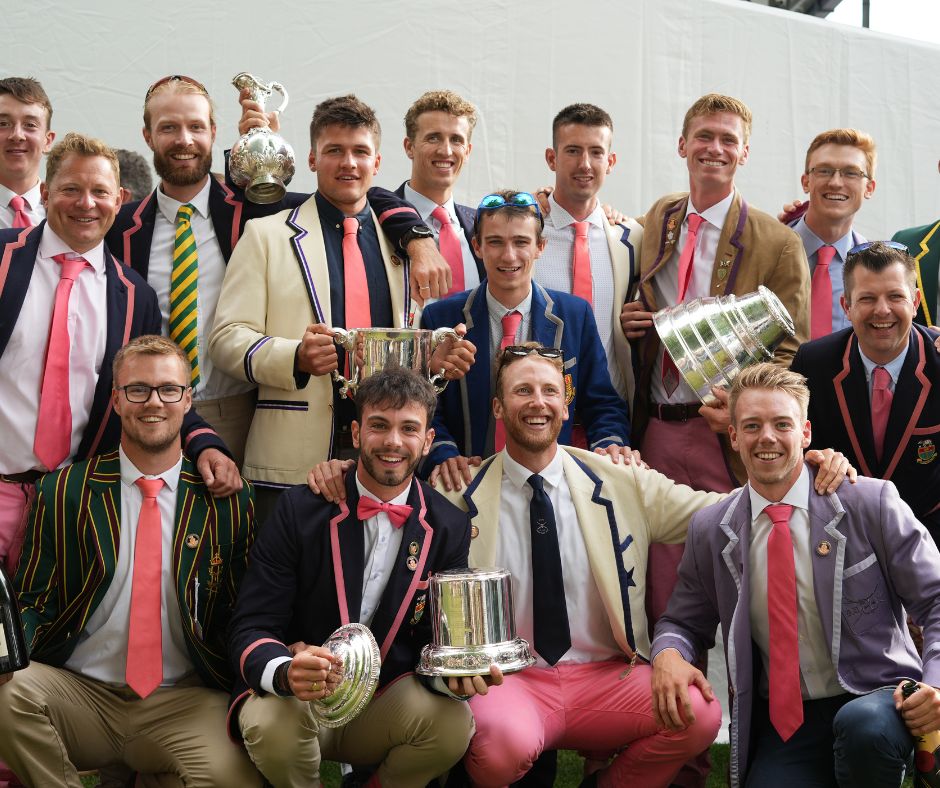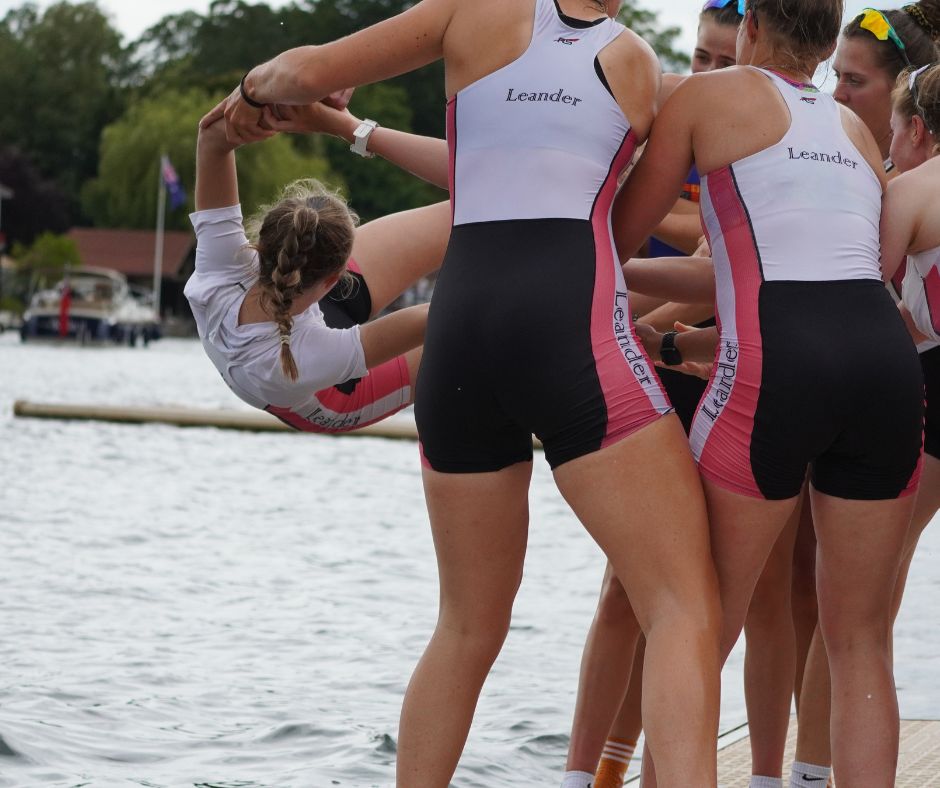 Helping young people access rowing
The Leander Charitable Trust provides funding to help young people who, due to social or economic circumstances may otherwise be unable to access rowing. The funding contributes towards our equipment and coaching costs.
The intense nature of the training and competition schedule means some of our rowers are unable to take on paid employment. Many hold part-time or temporary roles. Over the years, the Trust has supported many young athletes who have been selected for the GB team and gone on to become medal-winning Olympians.
Not only do the rowers develop as athletes but they also learn resilience, teamwork, leadership, accountability, discipline – all skills necessary for life in the corporate world when the time comes to move on from sport.
These are young rowers at the start of their careers; without the funding and support from Leander Club and its sponsors, they would not be able to dedicate their time to their sport. The GB team would not have enjoyed the phenomenal success of recent years.
Gap Year programme for students who need a second chance
Leander Club runs a Gap Year programme for athletes who may not have received the results they needed at A' Level. The club commits to help them continue rowing for one year while they retake their exams. With excellent rowing credentials and improved exam results, they can go on to better universities and start their university rowing careers high up in the squad.
Leander Club offers these Gap Year athletes careers advice, with interview skills and CV writing help. We also take them through a rowing coaching qualification and our Chef gives them basic cooking lessons.