home to champions past, present and future
DID YOU KNOW LEANDER Members have won more Olympic medals than any other single-sport Club in the world?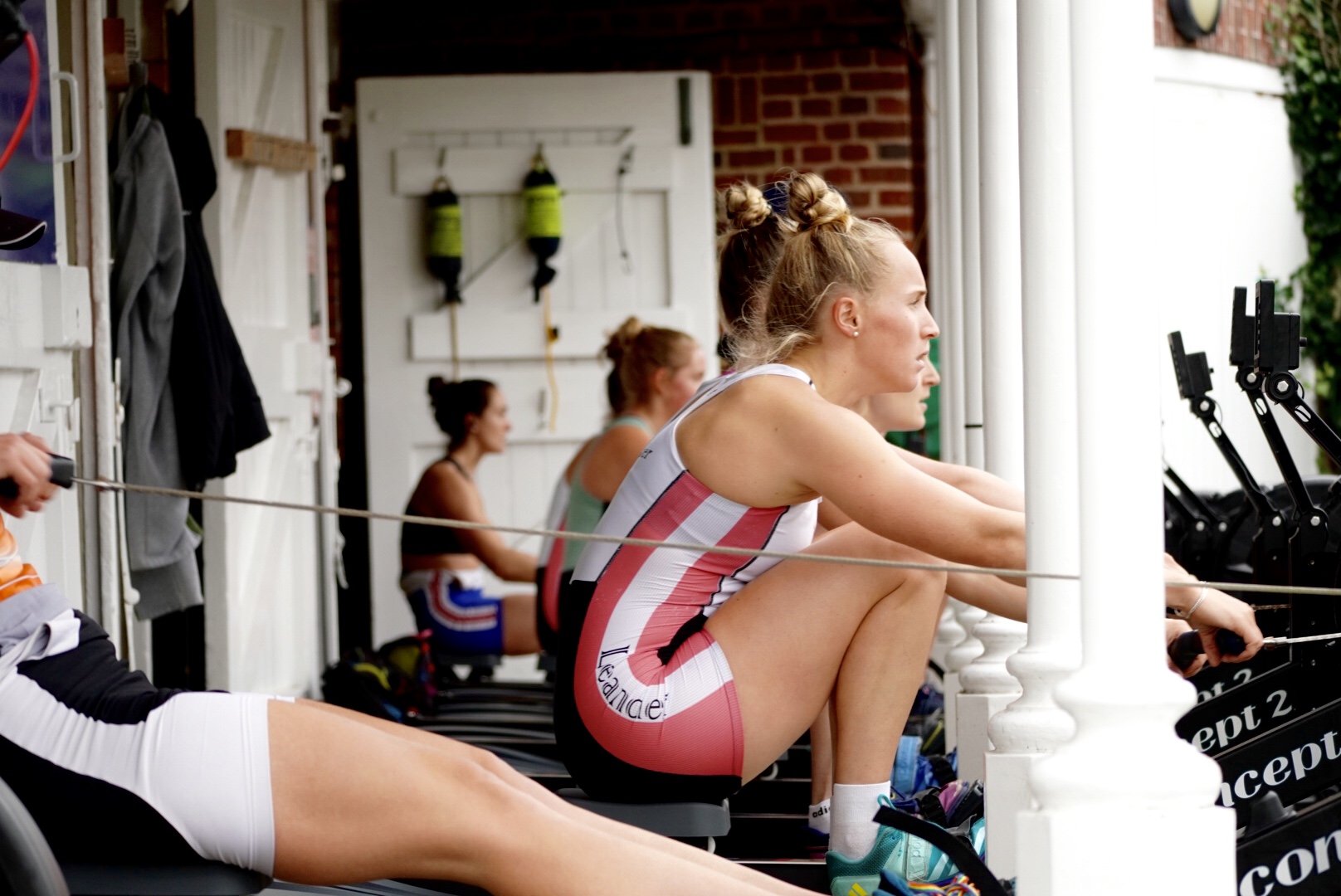 The Leander Development Programme
COMMITTED TO EXCELLENCE
Leander has a track record of coaching rowers to challenge for a place in the GB Rowing National Squads and is committed to Rowing's World Class Performance Strategy.
Leander aims to attract and develop young oarsmen and women with high potential. We can provide you with state-of-the-art facilities and world class coaching.
Our High Performance Programme is recognised and supported by the GB Rowing Team and funded through the National Lottery.
FANTASTIC FACILITIES
Our squads deserve the very best
We have some of the best sports facilities in the world. The Clubhouse backs onto the River Thames and is seconds away from the finish line of the world famous Henley Royal Regatta course. The boathouse is full of the very best fleet of boats.
We provide Olympic free weights, Concept 2 ergometers, rehabilitation equipment and much more here at the Clubhouse gym and at a private gym in Henley. Physio care keeps the athletes fit. The catering team provides the best nutrition, three times a day. Athletes relax in the crew room in-between sessions.
INTENSIVE TRAINING SESSIONS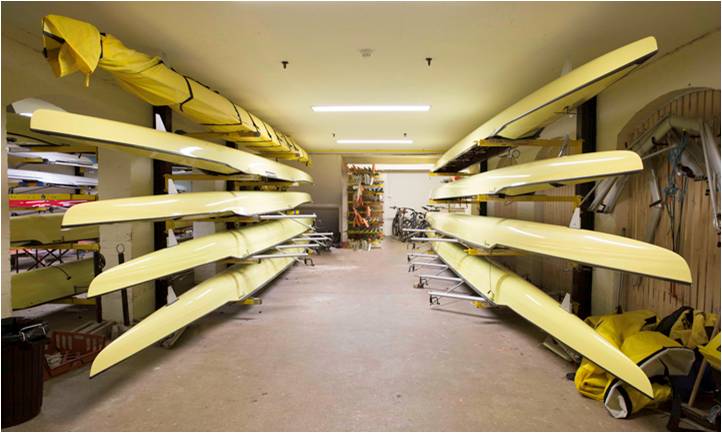 The Boat Bay
Outstanding athletes deserve the very best equipment. Leander Club's fleet of boats rivals only the national team. Our boat house stores Empacher doubles, quads, pairs, coxless fours, coxed fours, and several eights.
Our fleet is maintained and upgraded regularly.
Our partner Kanghua provides the junior team with doubles and quad sculls.
The Ergo Gym
The rowing machine or "ergo" is a really valuable tool in the Leander Club training programme. It's the only objective measure we have in rowing. Every stroke can be analysed for power output. If an athlete is having a bad day, there is no hiding. It's a direct comparison to the person next to you.
It is mentally challenging, as there is nothing to look at but the output monitor. The ergo is the ultimate test of the athlete where they can't hide. It rewards consistency and athletes that don't give up. Throughout the year, Leander Club Development Programme athletes will have to complete ergo tests.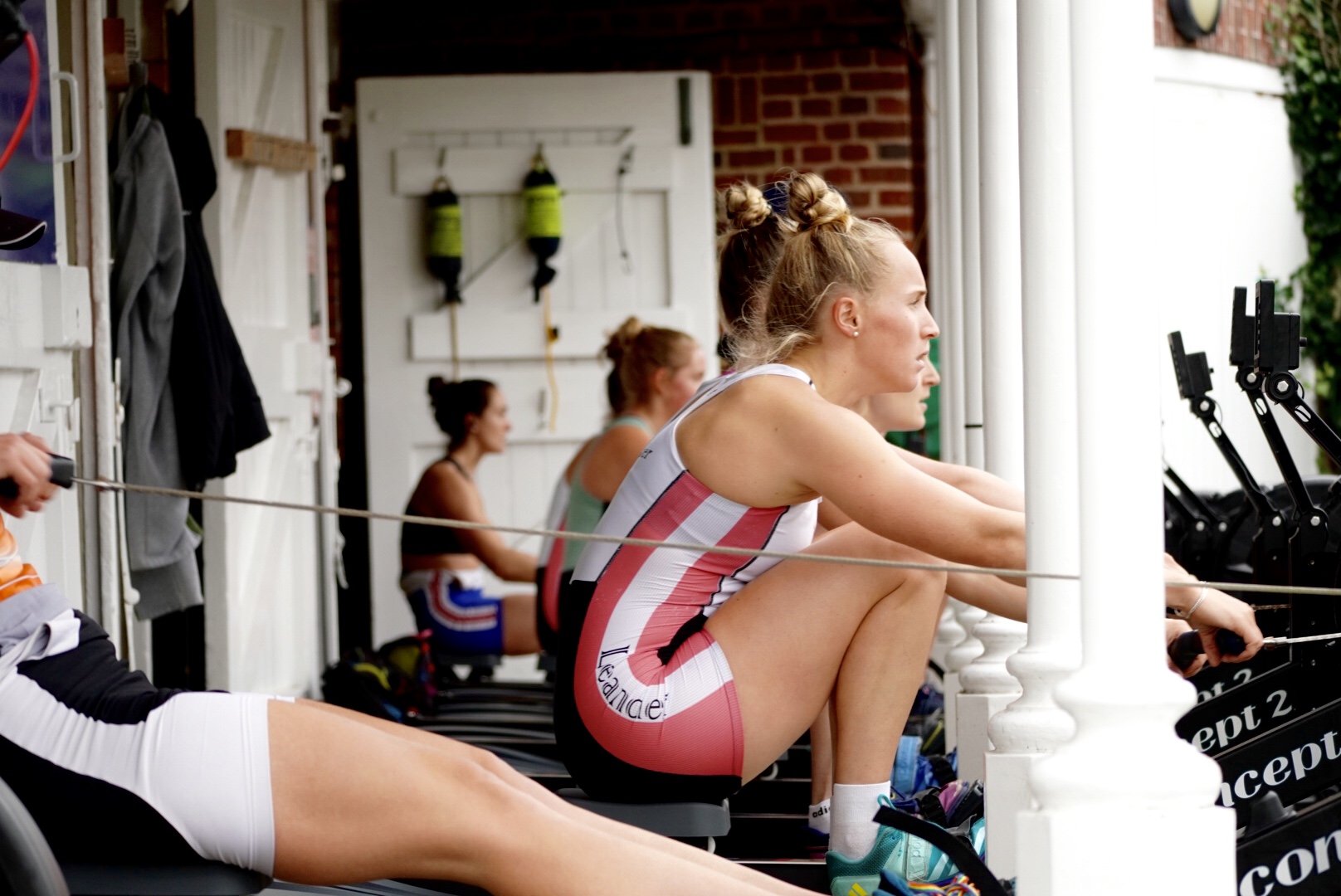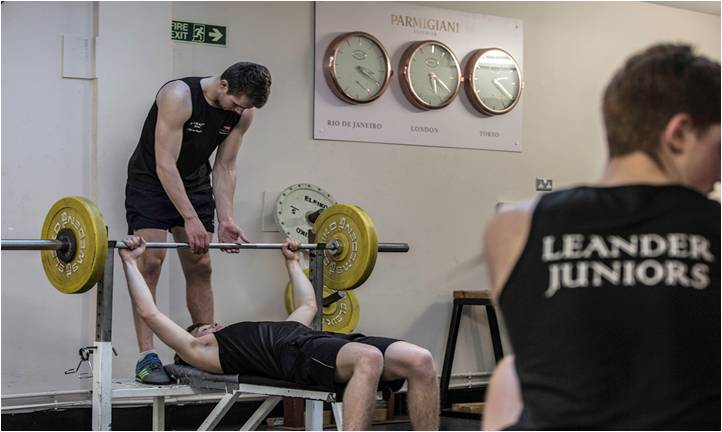 The Weights Room
Leander Club's state of the art gym is designed solely around rowing. It includes a surround sound music system and a 70 inch TV for video analysis..
Our setup compromises full Olympic lifting weights with squat racks and lifting platforms. We have pilates equipment for core stability and injury rehabilitation and a large stretching area. We also provide spin bikes and cross trainers for rehabilitation and cross training.    
The Crew Room
We feel it is important for athletes to be able to have their own place to switch off and forget about rowing when not training.
The crew room is a place for the athletes to relax and recover between training sessions. It is fully equipped with comfortable furniture and a large TV.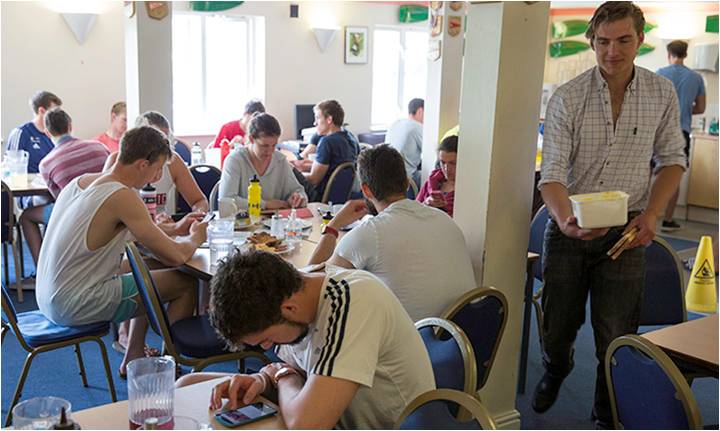 Nutrition
Nutrition is vital for performance and recovery as an athlete. For these reasons, Leander Club employs a professional chef to provide the athletes with healthy nutritious meals. 
We provide breakfast, lunch and dinner at very heavily subsidised costs to the athlete.
Athletes can order their food straight after their training session and have it ready within minutes.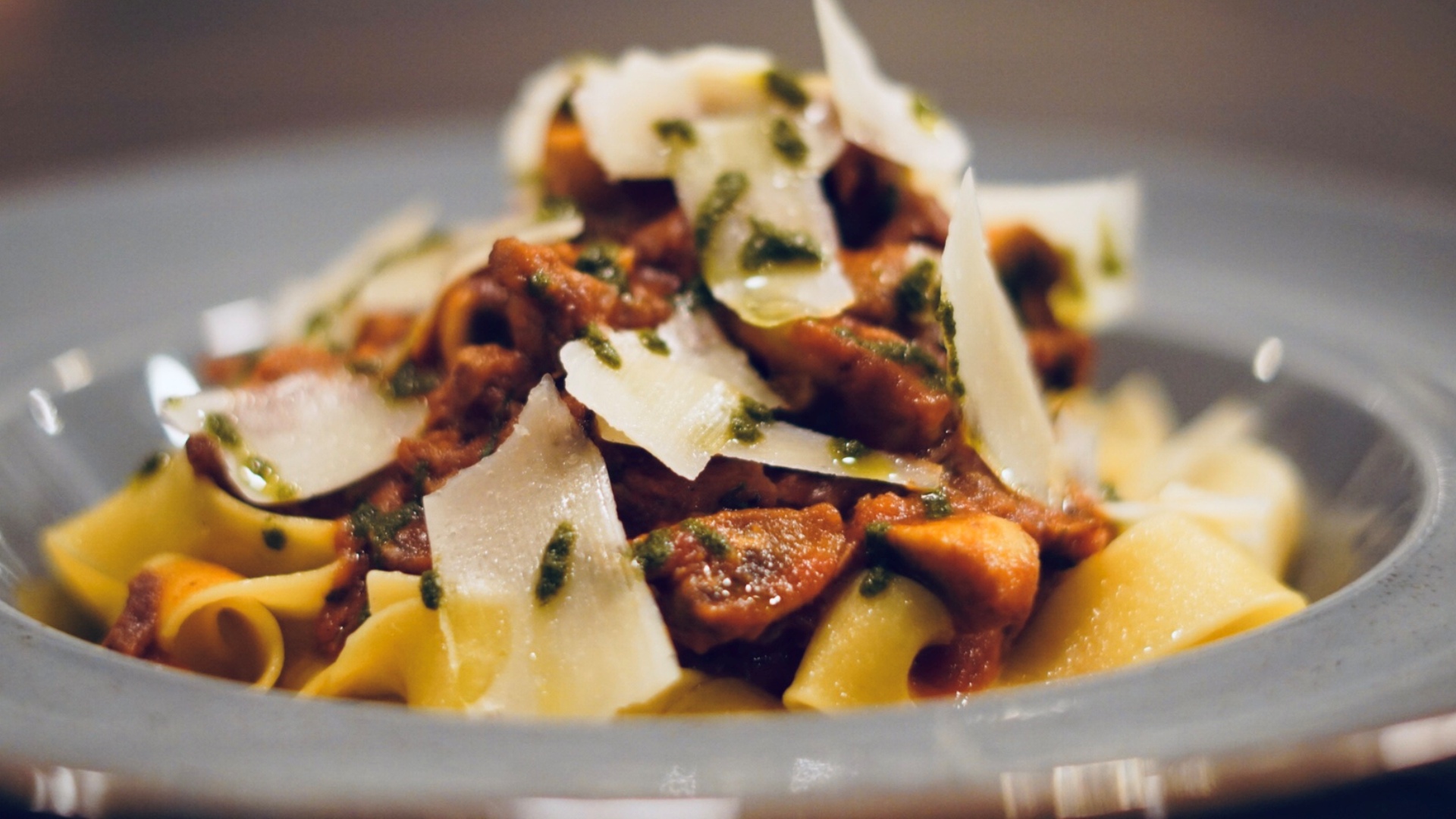 USEFUL FORMS
CODE OF CONDUCT & ANTI-DOPING
Leander strongly advocates clean sport and abides by World Anti-Doping Agency (WADA) and UK Anti-Doping (UKAD) rules and regulations to protect the integrity of our sport.
If you need to get in touch with our Welfare Officer, Keith Settle, please email welfare@leander.co.uk.