BOOK YOUR PRIVATE EVENT AT LEANDER
WEDDINGS – PARTIES – FAMILY GATHERINGS
IF YOU'VE GOT PLANS, WE CAN MAKE THEM HAPPEN!
We'll make your event the best it can be for your guests and a stress-free experience for you
Contact Holly Mothersole, Events Manager
PRIVATE EVENT BOOKING ENQUIRY
IDEAL FOR ENTERTAINING YOU AND YOUR GUESTS
OUR ROOMS & CAPACITIES
Leander Club is ideally positioned near the M4 and we have plenty of free parking. For those arriving by train, the Club is a short walk from Henley station
Fill out the enquiry form and we'll be in touch to make your plans come to life
THE REGATTA ROOM
Located next to the Bar, this room is ideal for private dining and informal gatherings
Seated capacity: 10-20
Standing capacity: 30-35
THE DINING ROOM
This large light and airy room is suitable for large meetings, parties and dining events
Seated capacity: 60
Standing capacity: 90
THE BALCONY
Next to the Dining Room, the Balcony offers double aspect river views for dining and events
Seated capacity: 30
Standing capacity: 50
THE BALCONY & DINING ROOM COMBINED
The Dining Room & Balcony make an excellent party space when opened up into one room
Seated capacity: 120
Standing capacity: 200
THE DECK BAR and SHACK
The outdoor bar and food shack makes a great entertainment space all year round.
As the deck bar can be enclosed and heated, it makes a great space for a party or gathering, whatever the weather. The glass doors can all be opened in the Summer to give that indoors/outdoors feel too.
Seated capacity: 20-30
Standing capacity: 40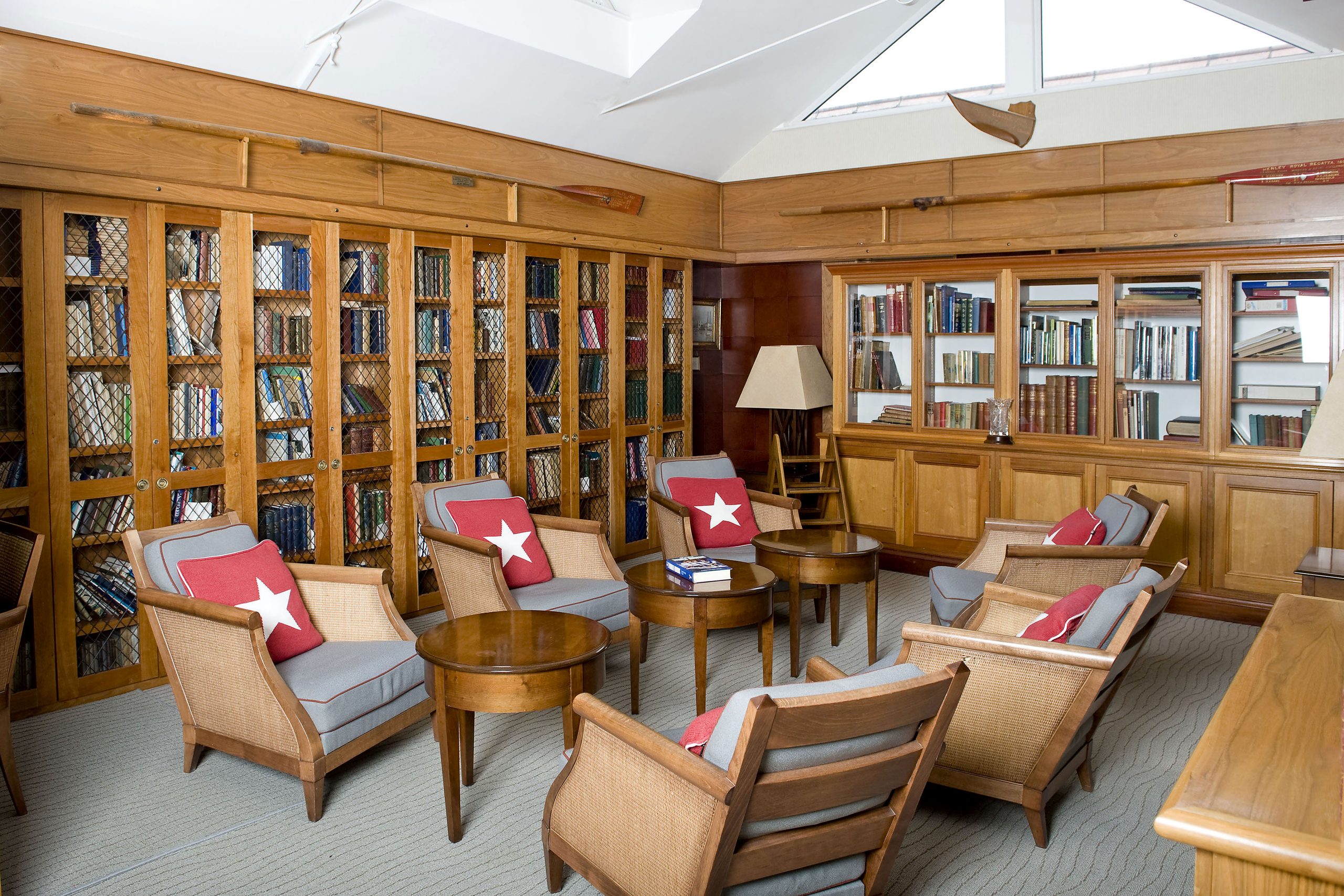 THE LIBRARY
Host a small meeting or enjoy intimate private dining and drinking in this light but cosy setting amongst the historic rowing book collection
Seated capacity: 10
Standing capacity: 20-25
Boat Trips
Leander Club can arrange skippered boat trips for you and your guests.
Skippered Antaris Launch 2-6 passengers. £180 for up to 2 hours
Skippered Edwardian/Olympic/Antaris 6-12 passengers. £300 for up to 2 hours
If you'd like to enjoy drinks and nibbles or a picnic on-board, Leander Club can provide food, drink, hampers, glasses etc to order. Please talk to us about your requirements.
Skippered Edwardian Launch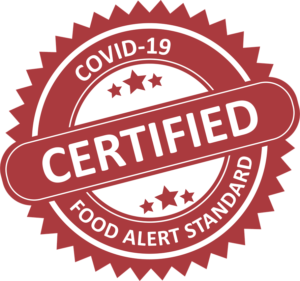 HELPING TO KEEP YOU SAFE
Your safety is and always has been of the highest importance to us. We are following the Government guidelines and have many new procedures in place for your safety at the Club.