We are working hard to provide Leander Members with more ways to enjoy the Clubhouse
Each society offers something different and we are very open to starting new ones and hearing new ideas from you. If you think you have an idea for a society that is engaging for our Members, please contact Max Watson at events@leander.co.uk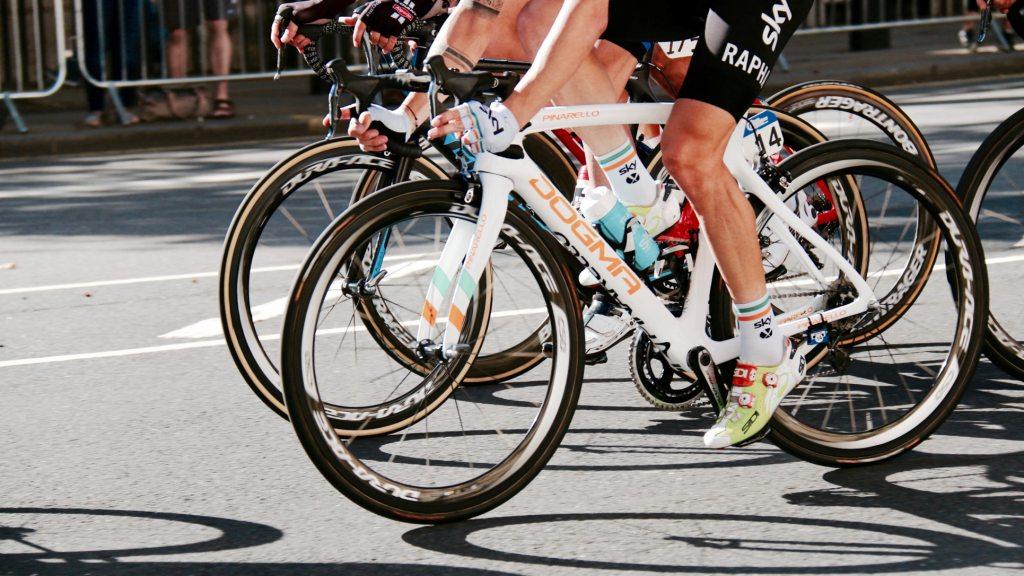 Depending on numbers, we will split into safe manageable groups for 20k to 40k distances with a coffee and cake stop, going south into Berkshire for flatter rides and north towards the Chilterns, for hillier routes.
With over 23 Members, the Book Group provides a forum for a strong community of like-minded book lovers to come together. It is not a closed shop and any Member is welcome to join. 
Hosted from the Clubhouse, Members normally meet every six weeks for drinks, discussion and supper, although things have been different since the pandemic.
Open water swimming is a truly different experience to the pool, and one all swimmers should try without lane ropes or turns, it's liberating, adventurous and unique.
We are perfectly located to do some great open water swims in the river at two easy to reach locations Marsh Lock and Flower Pot and if times allow, from Leander.
As we become more adventurous new locations along the river between Wargrave and Marlow are just waiting to be enjoyed!
Further information regarding the investment society will be available soon ..
Carrie Hoskins has lived in Henley for nearly all her life so she knows it very well!
Join her at 8am on Saturdays