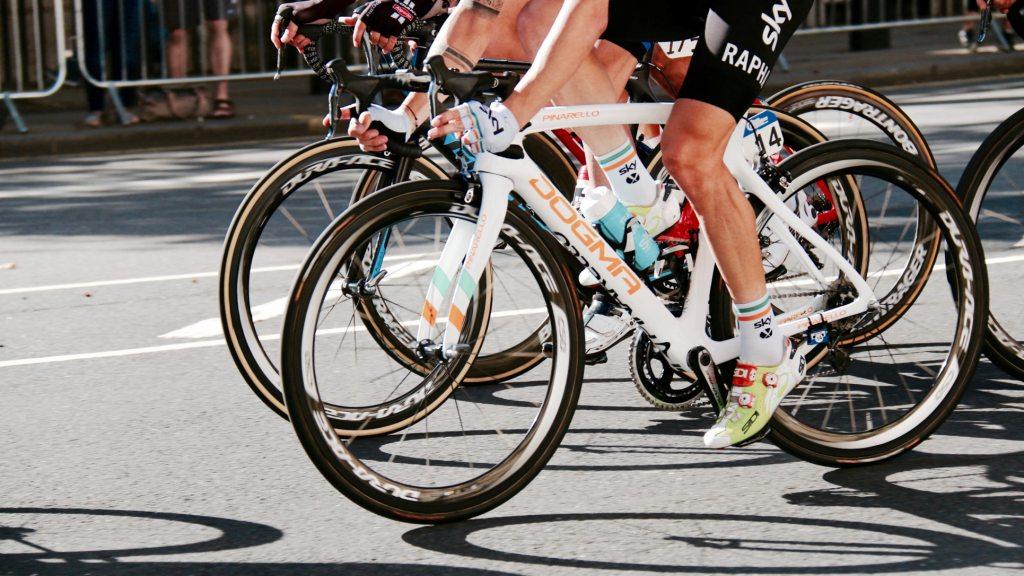 Mike Whitworth
Mike Whitworth is a GB age group & long distance triathlete and qualified Open Water Swim and Triathlon coach, who moved to Henley in 2017.
"I've had a sales career in supplying leading food & drink brands to UK supermarkets and am now turning my experience and skills to coaching. I will be taking the Cycling and Open Water Leander Club society sessions. My style will be to get to know you and your goals and make sure the sessions are designed to meet the group needs.
Depending on numbers, we will split into safe manageable groups for 20k to 40k distances with a coffee and cake stop, going south into Berkshire for flatter rides and north towards the Chilterns, for hillier routes.
More and more of us are taking to the roads on our bikes and enjoying the great benefits cycling can bring; a healthier lifestyle, increased fitness levels and reducing emissions.
I'm here to provide a safe and friendly members group and you never know, if this gets really popular we'll get some Leander cycling tops so please come along for the ride."
 Weekly Cycle Outing
Saturday Mornings