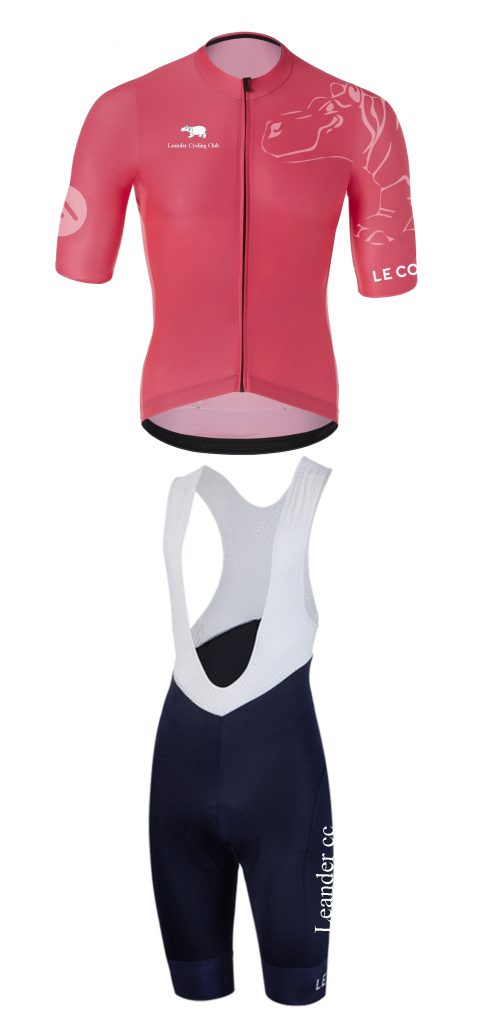 Leander Cycling Club
For Leander Club Members, their friends and family, who want to train or ride with others. You are welcome to join in as little or as often as you like.
Escorted club rides normally take place on the second Sunday in the month. Meet at Leander Club at 8am for a quick complimentary coffee and safety briefing, before setting off on one of two rides; a Steady 50 – 70km Group or a Fast 80 – 100km Group at 8.15, returning at midday.
Each ride is accompanied by a qualified ride leader & the pre-planned routes are provided the week before. Once you've finished, why not stay for a drink or a Sunday lunch?
Leander Cycling Club Members can also participate in Zwift rides on Wednesdays at 19.30, and sign up for cycling camps in Majorca.
To learn more or make a booking, please visit the dedicated Leander Cycling Club website.