Yoga With Katherine Copeland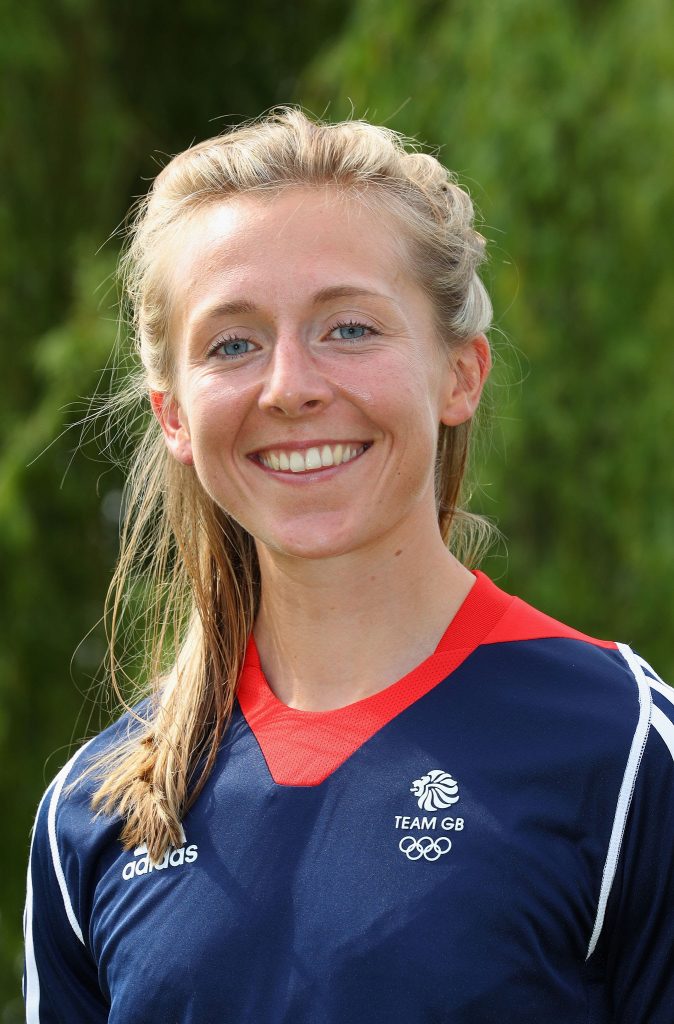 Katherine Copeland
Katherine Copeland is an Olympic Champion and double Olympian. She is a qualified Yoga teacher and Personal Trainer.
"I started practicing yoga 16 years ago; it really complemented rowing full-time as it provided me with a mental 'switch-off'. I've enjoyed moving into teaching, and now work with a range of businesses, children's groups & elite sports teams, as well as teaching weekly drop-in classes in Henley (in non-Covid times!).
My aim is to keep classes light-hearted and playful. I don't believe there's a 'right' way to do yoga – it doesn't matter what the poses look like, it's more about focusing on your breath and finding something that feels great for your body.
I'm here to help you get whatever you want out of your practice – be it building strength and flexibility, relaxing, or learning something new!"
For any other information, you can also see my website or for individual questions and queries, please send me an email.
Tuesday 10am
Beginner's Yoga
Everything you'd expect in a yoga flow class to help improve your flexibility, strength and balance, but with a bit more time spent explaining the postures and making sure you feel genuinely comfortable.
This is great for beginners or for those of you who are more experienced and want to move a bit slowly or go back to basics.
We'll start with breathwork and some lying/seated poses, before moving to a standing flow and then finishing with a relaxing savasana.
Expect chilled tunes, a laid-back, supportive atmosphere, and a slightly slower pace.
friday 10am
Intermediate Yoga
This class is suitable for students who have been to a couple of yoga classes before.
We'll follow a similar structure to Tuesday's session – breathwork, lying/seated poses, a standing flow and then a lovely savasana (the best bit!) – but the pace will be slightly faster and I'll offer more advanced options in some postures.
Don't be intimidated or scared by this one! The main aim is to listen to your body and take options that feel great for you, so you can take it as far (or not) as you choose.
Expect a varied playlist, creative flows, and more challenging strength/balance options.