Gym Classes with Toby Garbett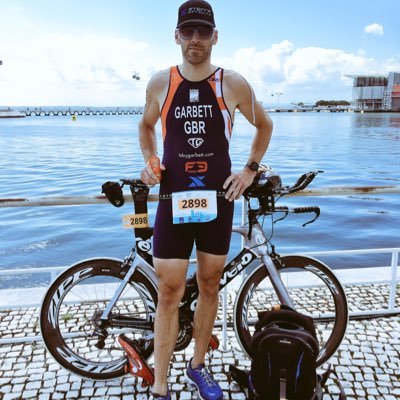 Toby Garbett
Toby is an Olympian and double world champion rower, who has been a Leander Member since 1996.  He has alo ventured into the sport of Triathlon,  where he became the National age-group champion on two occasions.
Toby has been running his fitness business since 2008, where he trains men and women of all ages. He is a qualified personal trainer, pilates instructor and triathlon coach, often training clients in their homes.
He is now offering one-to-one fitness sessions at Leander Club, as well as the new classes below to Members and non-Members alike.
There is also the opportunity to take part in a Training Camp in February 2022. More details below.
toby's classes
January 2022
First session FREE, then Members £10, non-Members £15
Mat Pilates
Monday 8.30am
10th, 17th, 24th January
 Working on all areas of the body for better posture, alignment, core strength and flexibility
Heavy Weights 
Tuesday 6.30pm
11th, 18th, 25th January
The word 'heavy' is relative to each person and is adaptable for each person. As we get older the importance of resistance training has been proven to support good posture, injury prevention and osteoporosis, so the argument for lifting heavier weights as we age is a winning one.
This is a simple session containing a small handful of exercises with plenty of rest between each
HIIT (high intensity interval training) 
Thursday 6.30pm
13th, 20th, 27th January
This form of training has gained huge popularity for people wanting to get fit and lose weight. All levels are welcome & each exercise is adapted to minimise impact on the joints.
If you need to improve your cardiovascular fitness and want to get fit quickly, this is the perfect session for you.
TG Winter Sun Fitness camp – Lanzarote
February 2022
5% discount to Leander Club Members when quoting your Membership number
For further information on Toby & his fitness camp, please click here