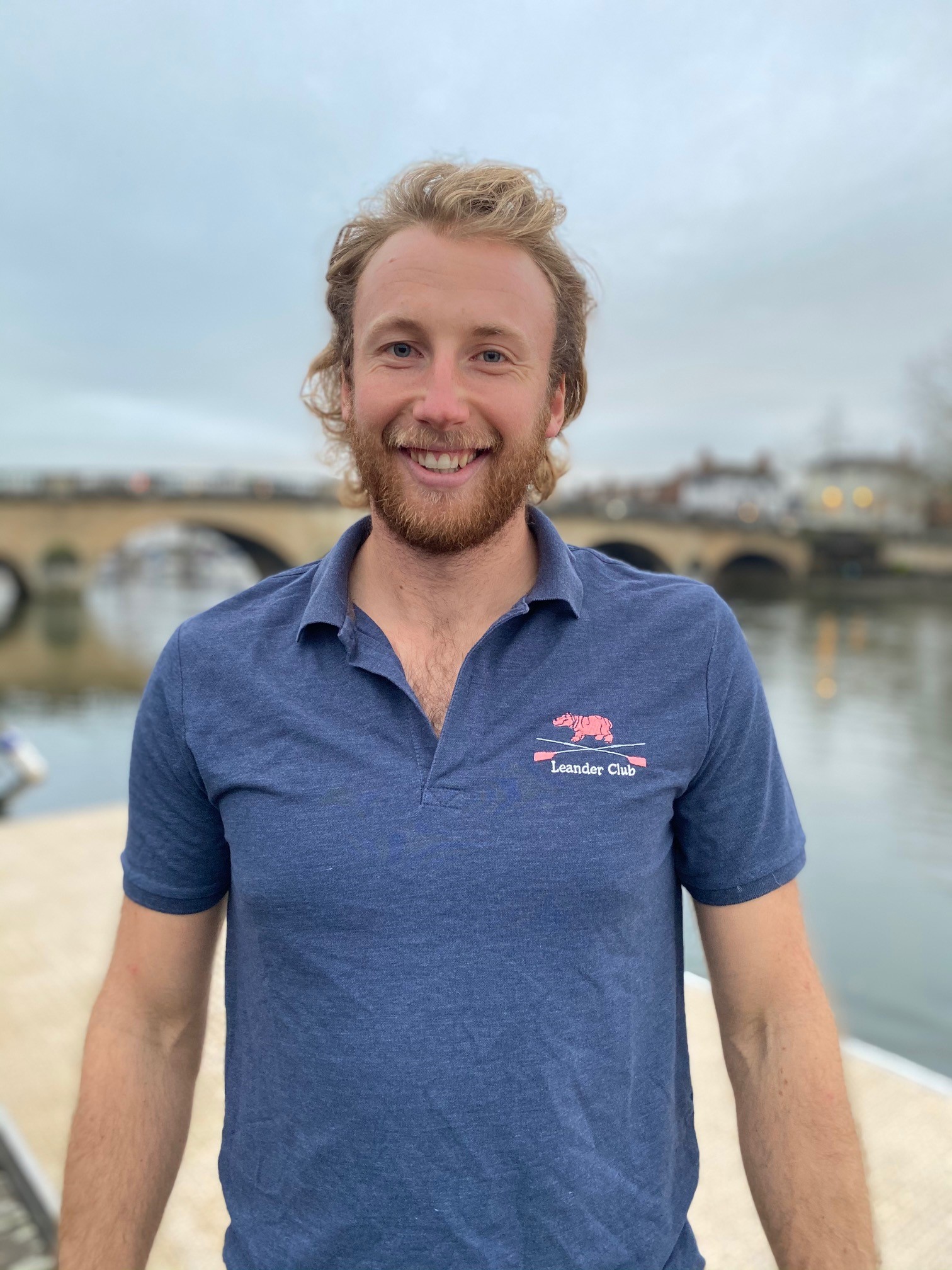 Where learnt to row
Oundle School and Newcastle University
Education
SCHOOL: Oundle School
UNIVERSITY: Newcastle University
I started Rowing in my last year at school. After my gap year I returned to the sport at university. I rowed as a novice in my first year and then was selected for the 1st VIII in my second year. I raced in the Prince Albert Challenge Cup and the Temple Challenge Cup at Henley Royal Regatta.
Notable performances
I raced and lost in the final of the Prince Albert in 2016 and returned to win in 2017. In 2018 I raced in the semi-final of the Temple Challenge Cup. In 2016 I raced in the men's pair at the World University Games placing 6th. In 2018 I won a gold medal at the World University Games in the men's eight. 
After joining Leander, I competed at the British Championships, Marlow International and Henley Royal Regatta in the Men's 8+ as well as racing to 13th at GB Trials