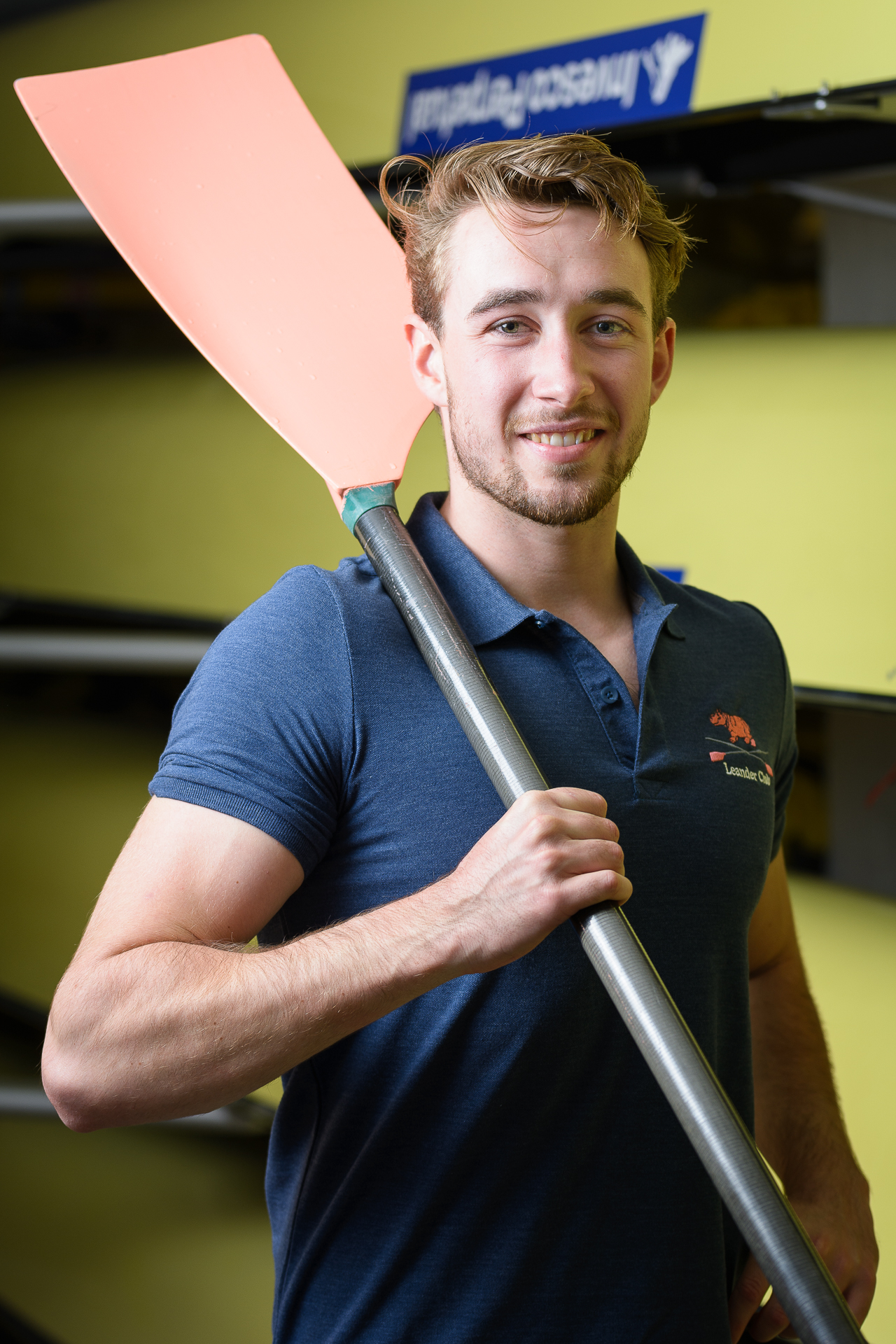 Where learnt to row
Learnt to row at Upper Thames Rowing Club coached by Will Satch and John Pilgrim-Morris
Education
SCHOOL: Gillotts School, Henley on Thames
COLLEGE: Henley College
Notable performances
I started rowing my coaching career at the age of 17, after my dad urged me to complete a level 2 British rowing coaching qualification in 2012. Shortly after, I began working at Shiplake college and numerous other local schools in order to help fund my own rowing career at Leander club. I represented the club at numerous events including HRR and the under 23 world championships as a lightweight.
Working part time alongside my training provided an outlet for me to improve my coaching skills, with the idea of one day becoming a full-time coach once I stepped away from my own rowing career. After stepping away from rowing in 2018 I took a coaching role at Sir William Perkins' school where I contributed to the girls in winning a national schools title and several other domestic successes.
Having previously served as a Vice captain at Leander club, it fills me with an enormous amount of pride to be coaching the athletes here, and to be a part of the club's ongoing success.
I am currently working with the junior and development squads at Leander, with the aim of getting athletes selected for the national team at both under junior and under 23 level. Alongside this, I am also undertaking a recruitment role within the club, aiming to recruit promising athletes and turning them into future world champions or even Olympians.