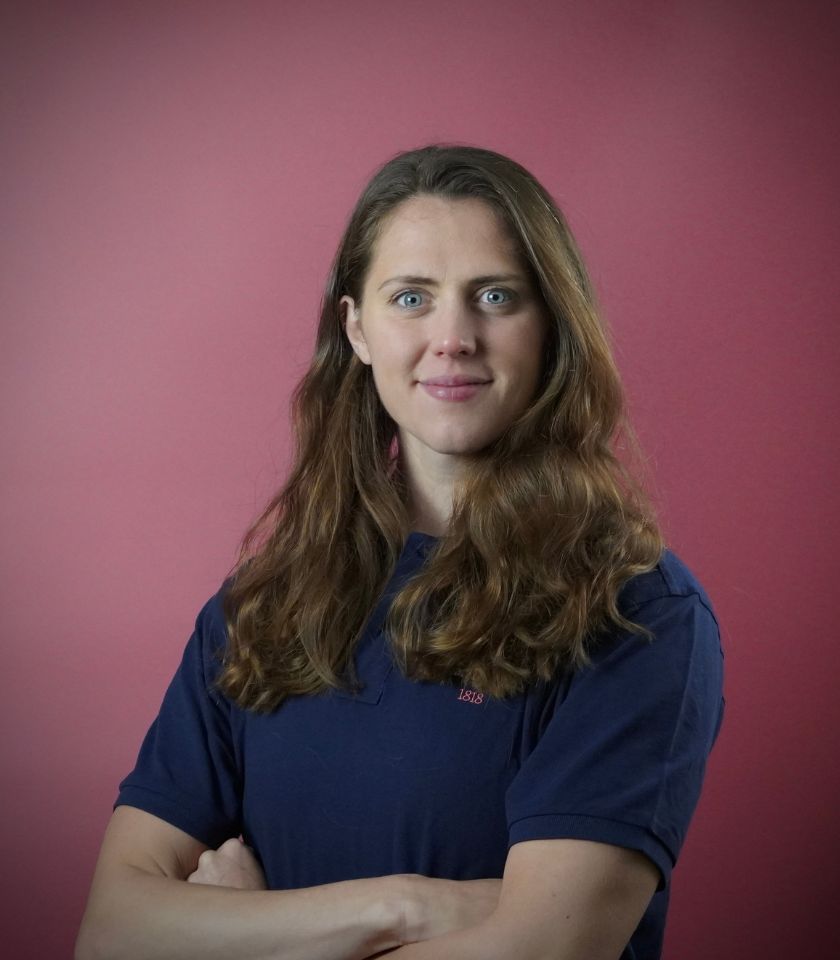 Where learnt to row
I learnt to row at the University of East Anglia (UEA). My first proper rowing coach was Richard Hoare at Norwich rowing club who coached me to my first GB trials.
Education
I went to Tendring Technology College in Essex. Then went to UEA in Norwich where I then went on to work full time at the hospital and studied at City College Norwich.
Notable performances
Winning Duisburg international regatta in the GB development 8+
Winning the Championship 8+ at Henley Women's Regatta with the GB development squad.
Being selected for the GB development boat for HRR and World Cup III but unable to race due to injury.