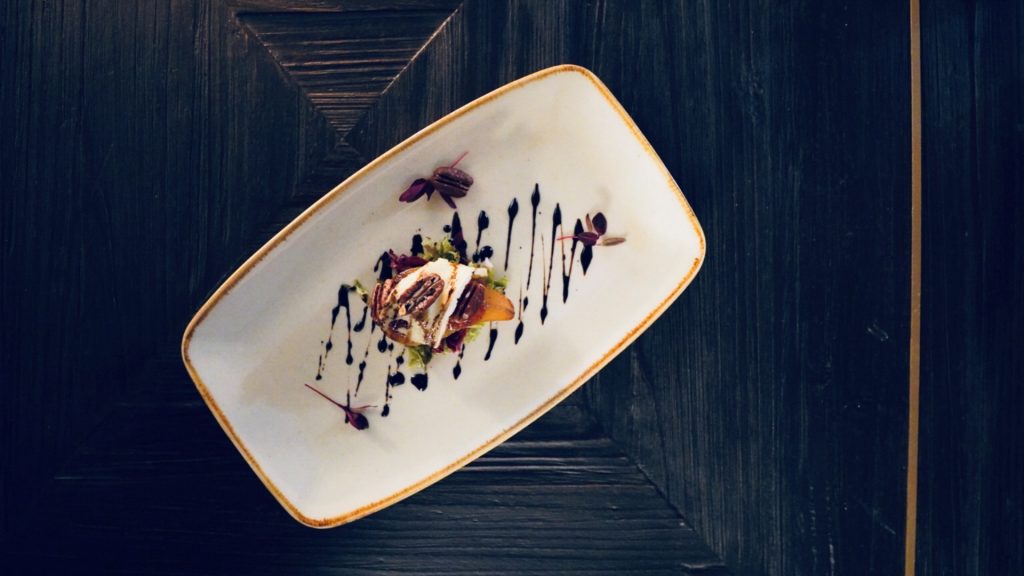 FINE DINING – THURSDAY 17TH JUNE
Following our successful outdoor dining event in September last year, we are repeating this event on our new decking.
A selection of tasty dishes prepared by Vas and the team, will be served in bowls throughout the two hour event, enabling you to try some different treats and enjoy some classic favourites.
The event is very informal so the dress code is casual and the food will be served outdoors, weather permitting. Seating will be available in the garden and the decking on a first come, first served basis and we kindly ask Members to maintain social distancing, where necessary.
The bar will be open from 5pm.
Tickets are £40 per person via Eventbrite. Members may book a maximum of 6 tickets.