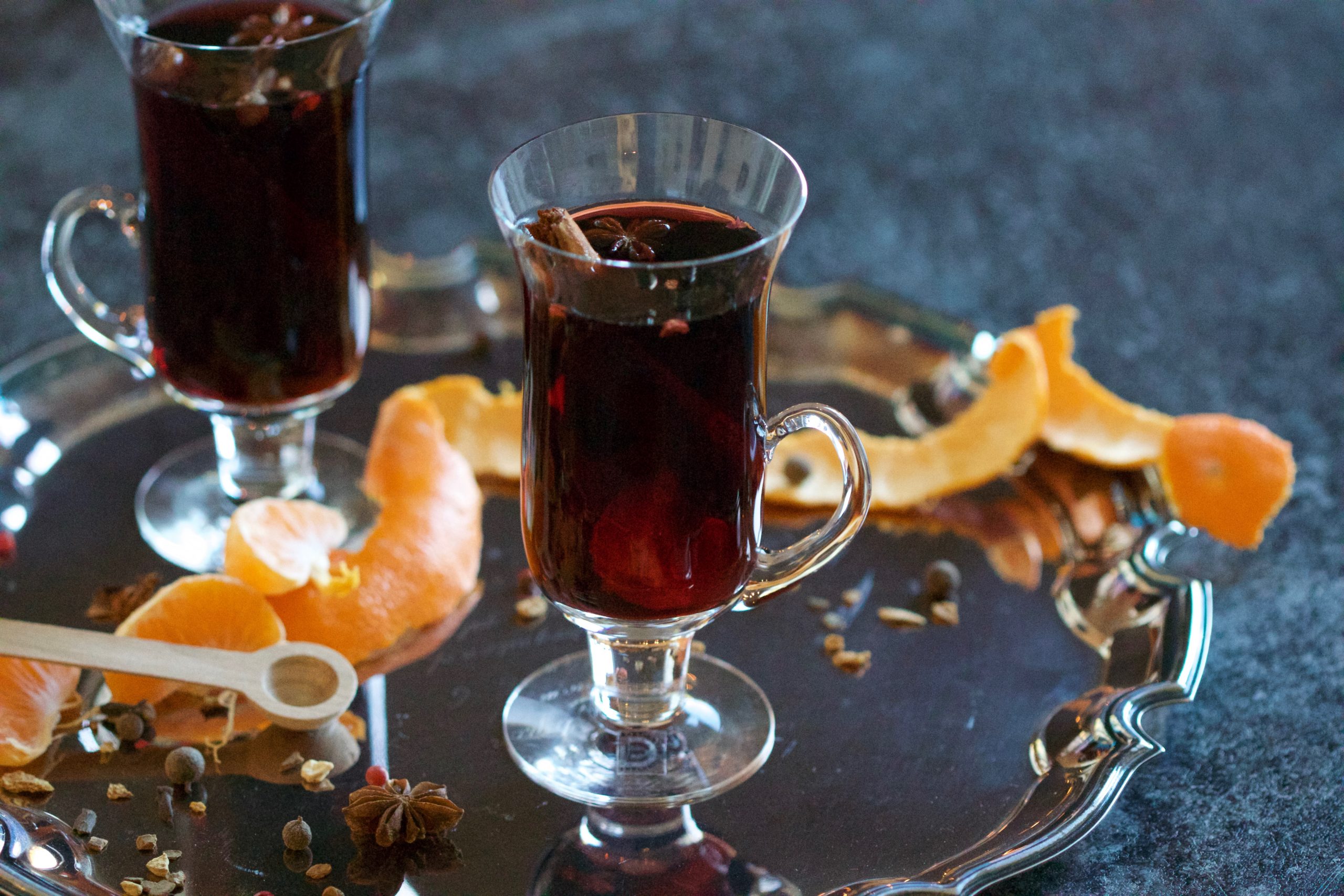 WE ARE VERY SORRY THAT THIS EVENT HAS BEEN CANCELLED 
Come to the Club to spectate on an age-old Leander tradition
Racing 10.30 – 12.00. Winning crews receive a turkey from Copas.
We will be serving free hot soup and mulled wine from 10.30.
Then join us and help to celebrate the end of autumn training and the winners with a Members' winter BBQ and open bar on the deck & in the garden. We'll be serving superb festive BBQ that day (and there will be no December menu served that day).