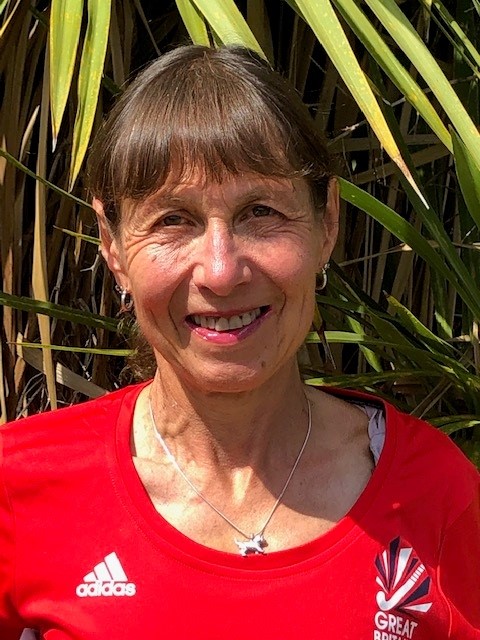 Wendy Davies
Wendy has worked for many years as a Chartered Physiotherapist and treats a variety of musculo skeletal problems, including back and neck problems, post-operative rehabilitation, and sports injuries. She has worked at five Olympic Games, three Commonwealth Games and many World Rowing and Judo Championships.
She was also the dedicated physiotherapist to Leander Rowing Club for four and a half years, treating all levels and still covers for Henley Regatta.
She incorporates manual skills with Pilates-based deep core work and individual rehabilitation programmes, to restore normal, dynamic movement patterns. The patient is treated holistically.
Acupuncture is an additional skill Wendy often uses for pain relief and reduction of soft tissue injury symptoms.
Wendy has written for various magazines on injury prevention and ran a series of Pilates-based strengthening for rowers in Regatta. She was also a lecturer and trainer for the application of Rock Tape.
In the past Wendy was a sub 3 hour marathon runner. She still runs and enjoys cycling.
Pilates involves recruiting and challenging the deep postural muscles in the abdomen and lower shoulder area.  Current research has shown that improving these deep muscles will prevent and help to resolve low back pain and poor posture.
Other benefits
Improved flexibility
Increased strength and muscle tone
Flatter tummy, creating a girdle of strength
Toned buttocks and hips
Fewer injuries in sports people, athletes, and reduces aches and pains in leisure activities
Improves general well-being resulting from The Mind/Body connection
Postnatally, Pilates benefits and restores strength in the pelvic and spinal area whilst there is still ligament laxity and vulnerability to low back pain