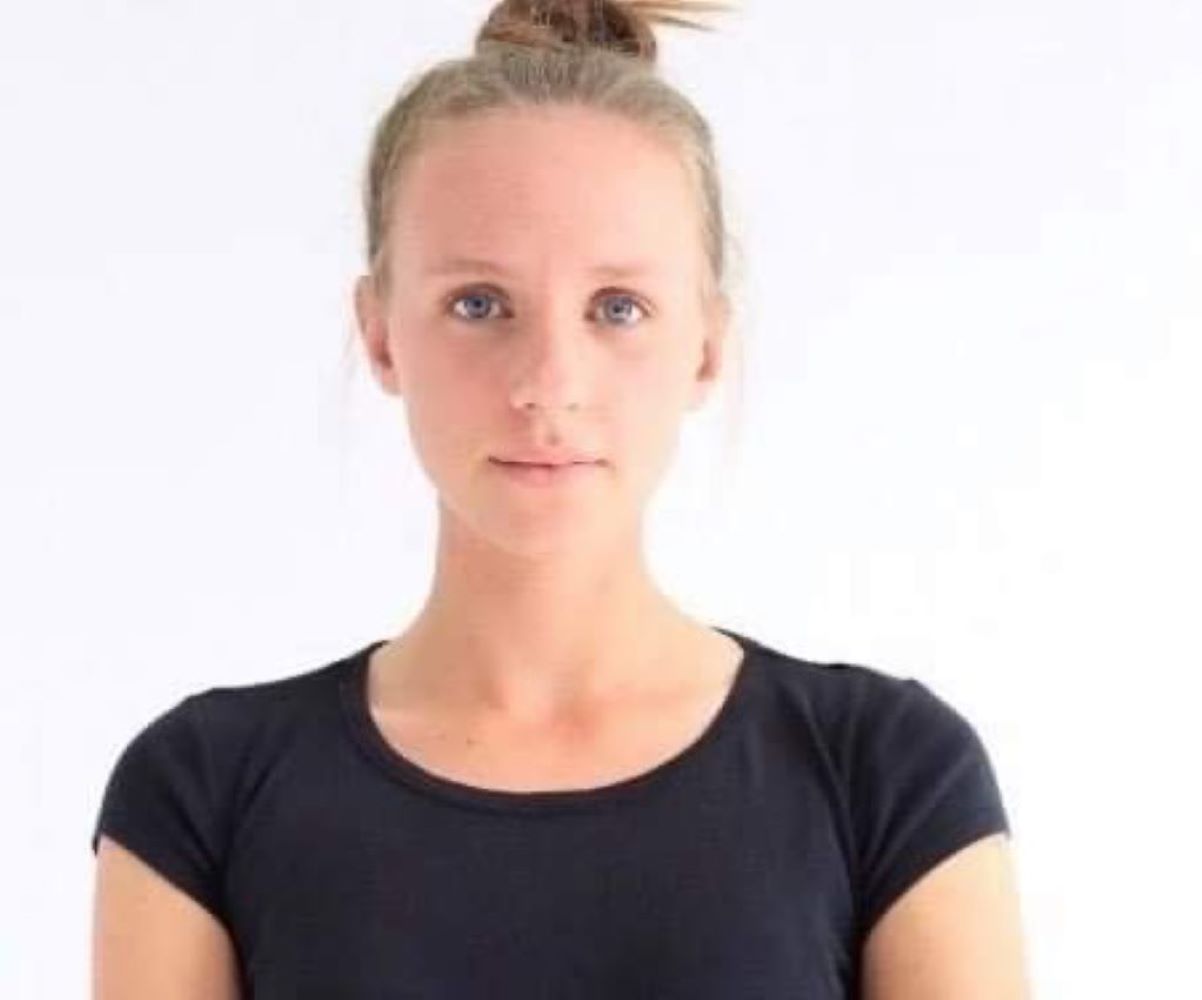 Where learnt to row
I learnt to row at a club called Grassy Park Rowing Club in South Africa
Education
SCHOOL: The international school of Cape Town and Saint Aidan's sixth form college.
UNIVERSITY: Yale university.
Notable performances
Gold in the double and silver in the quad at South African rowing championships.
Gold in the four at South African national championships.
Rowing the 2V at head of the Charles for Yale.