Open Water Swimming Society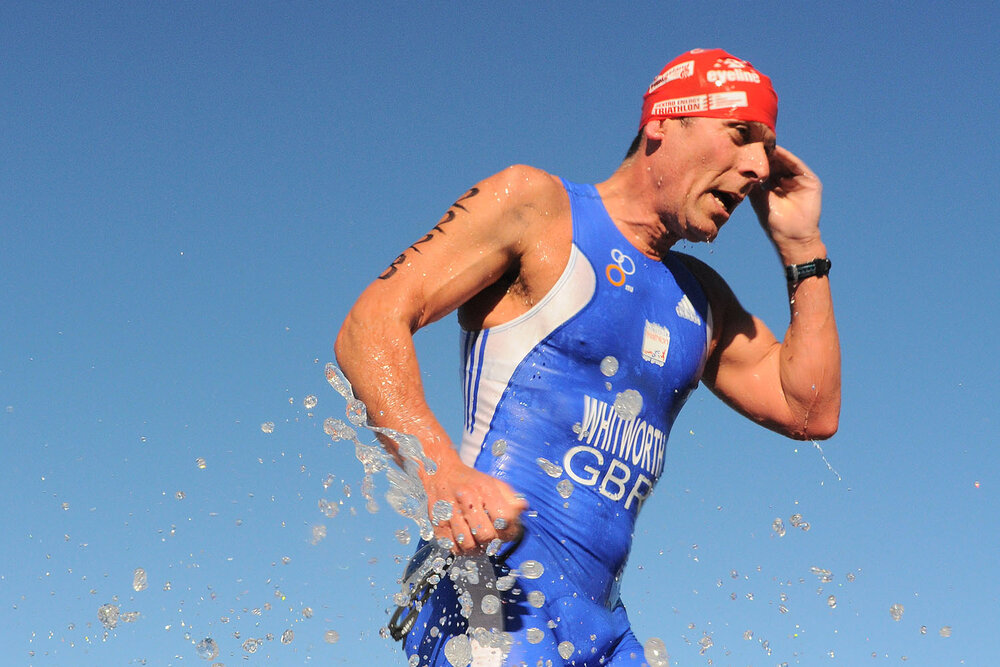 Mike Whitworth
Mike Whitworth is a GB age group & long distance triathlete and qualified Open Water Swim and Triathlon coach, who moved to Henley in 2017.
"I've had a sales career in supplying leading food & drink brands to UK supermarkets and am now turning my experience and skills to coaching. I will be taking the Cycling and Open Water Leander Club scoiety sessions. My style will be to get to know you and your goals and make sure the sessions are designed to meet the group needs.
We are perfectly located to do some great open water swims in the river at two easy to reach locations Marsh Lock and Flower Pot and if times allow, from Leander. As we become more adventurous new locations along the river between Wargrave and Marlow are just waiting to be enjoyed!
Open water swimming is a truly different experience to the pool, and one all swimmers should try without lane ropes or turns, it's liberating, adventurous and unique.
I'm here to provide a safe and friendly Members' group and you never know, if this gets really popular we'll get some Leander swim caps to make sure we are spotted up and down the river."
BOOKINGS FOR THIS SOCIETY WILL BEGIN in MAY