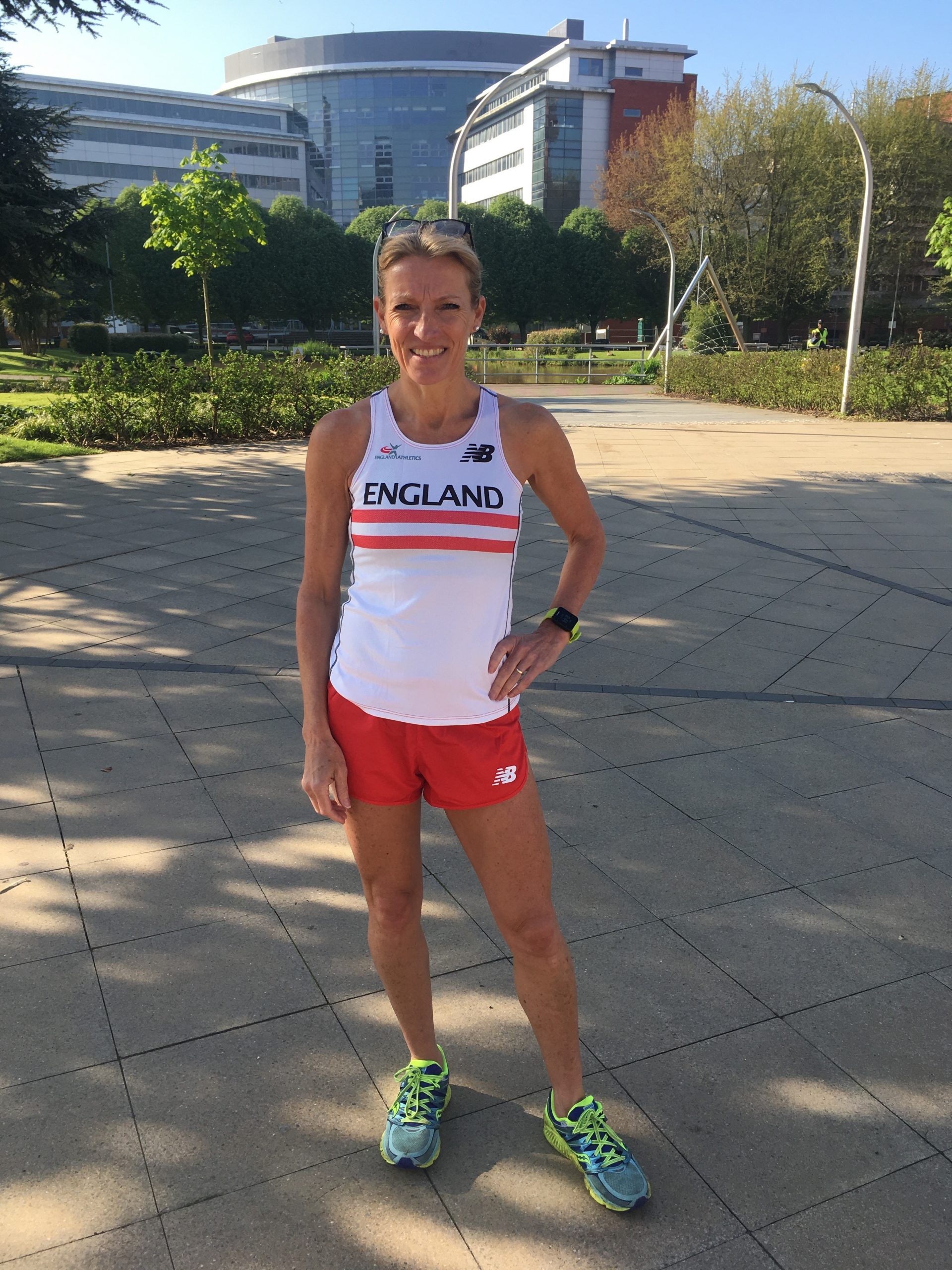 CARRIE HOSKINS 

I have lived In Henley for nearly all my life so know it very well! I have always run but started to do local races once my children were older. I soon got hooked and my times started to improve so I decided to join a club, Reading Roadrunners! I met so many like minded people and started to race more, all distances but my favourite was the marathon!
Over the years I have improved and in the last three years have represented England at 10k, half marathon and marathon in their masters nominated races! One of my proudest moments is winning my age group in the London marathon in 2017 along with 3 under 3 hour marathons in the last 4 years! 
I do lots of social runs with friends which have to be my most favourite runs, often off road, slower and no pressure!