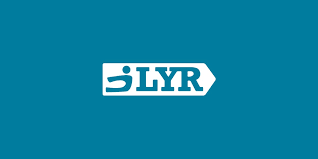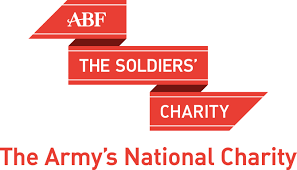 London Youth Rowing Fundraiser Lunch
Saturday 20th November 12.30 – 3.30pm
London Youth Rowing (LYR) is a ground breaking sports initiative, which provides opportunities for young people to challenge themselves through sport and rowing.
The charity was founded in 2004 to develop young people through physical activity and open access to rowing regardless of background, ethnicity or disability.
The Oxfordshire Committee of the ABF The Soldiers' Charity and London Youth Rowing with Andy Triggs Hodge request the pleasure of your company at this event.
The lunch reception will celebrate the support for all competitors and sponsors who took part in the 346 km Race the Thames virtual competition last March.
Guest speaker, Andrew Triggs Hodge
Proceeds are in aid of London Youth Rowing and the ABF The Soldiers' Charity – Oxfordshire
Dress code – Jackets/Blazers
RSVP by 15th November 2021
Tickets £25 per person
To book, please email: Daviestl@hotmail.com
Bank transfers to: ABF The Soldiers' Charity Oxon
Sort Code:30-93-93 A/C No: 00779843